The Autistic Self Advocacy Network is very pleased to announce the recipients of our 2017 Autistic Scholars Fellowship! ASAN awards $5,000 tuition scholarships to 4 to 6 Autistic college students who demonstrate a strong commitment to disability rights advocacy, Autistic culture and community, and disability accessibility and inclusion on college campuses. We are extremely proud to include these exceptional self-advocates in our second class of Autistic Scholars. Nothing About Us, Without Us!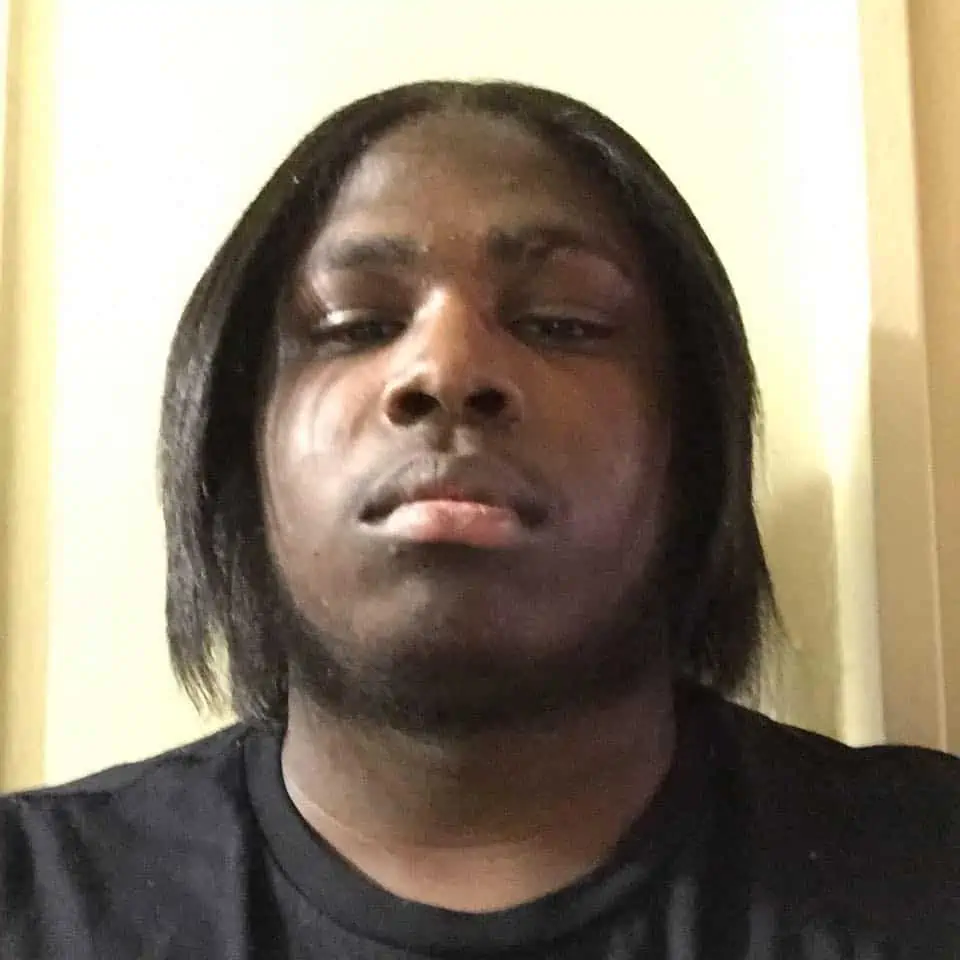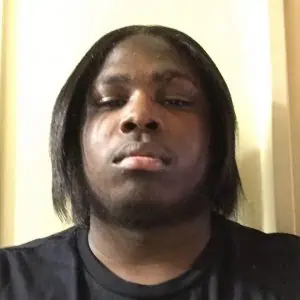 Christopher Uzzell
State University of New York at Purchase (Purchase, NY)
Christopher is an autistic sophomore in the Conservatory of Music at SUNY Purchase, majoring in Studio Composition. The scope of his disability advocacy is centered in making his campus more accessible. Being the co-President of the campus' Disabled Students' Union, he and his executive board are currently working on the installation of a wheelchair lift in the basement of the Campus Center North building, which is a building that is very populated during the day.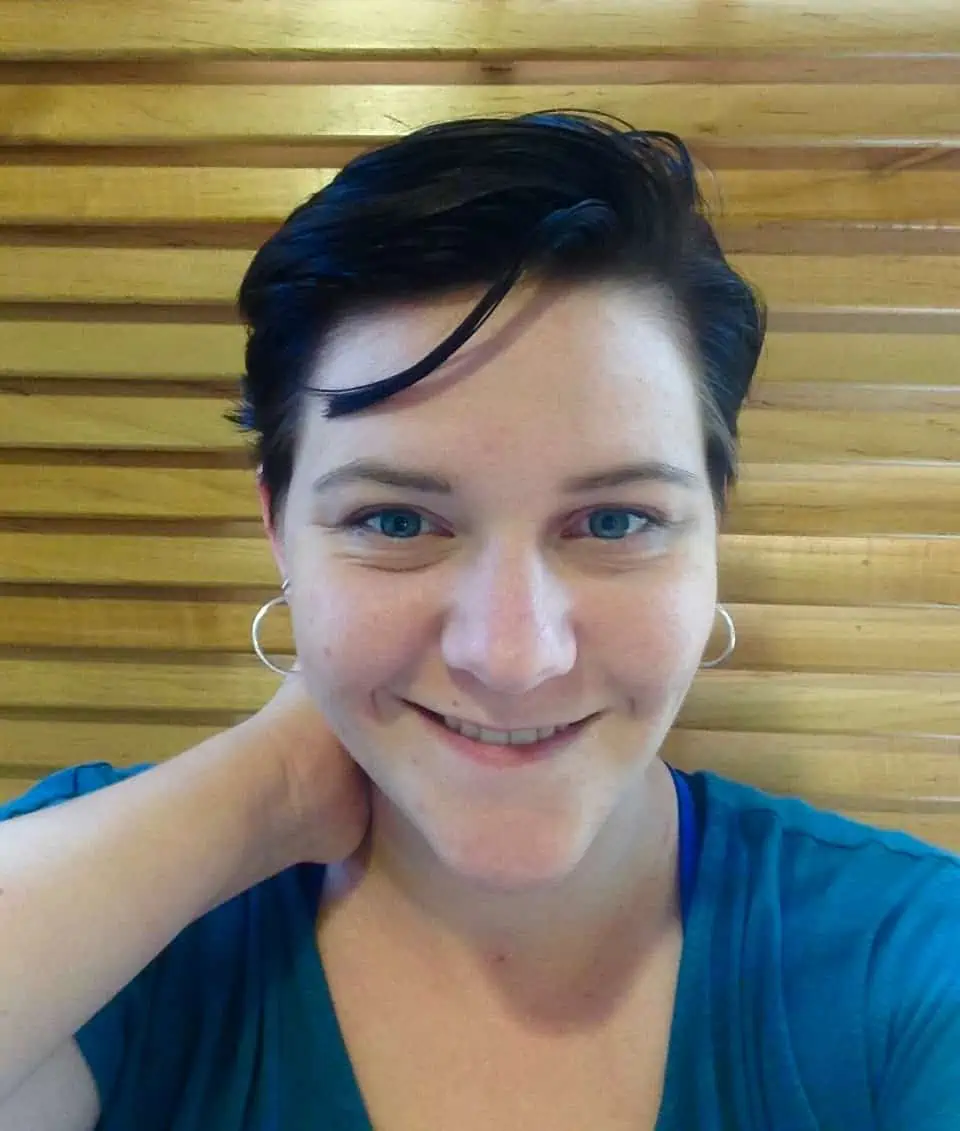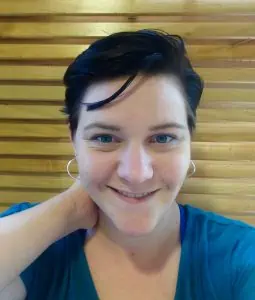 Lucy Michaela Ryan
Tulane University (New Orleans, LA)
Lucy is a pre-veterinary sophomore at Tulane. She is the president of Students and Advocates Supporting Strong Educational Diversity (SASSED), the university's disabled students group. Her goal in this new position is to address the serious issues with the school's climate surrounding autism acceptance and disability in general. An important part of this is incorporating intersectional identities, addressing issues of racism, sexism, homophobia and such within the autistic and general disabled community. She intends to push the spirit of "nothing about us, without us" on her campus, and build a space for disabled students by disabled students. In her free time she enjoys outdoor activities, volunteering with animals, sci-fi media, dance, and drawing. Her most common stims are tactile, pressure, and movement.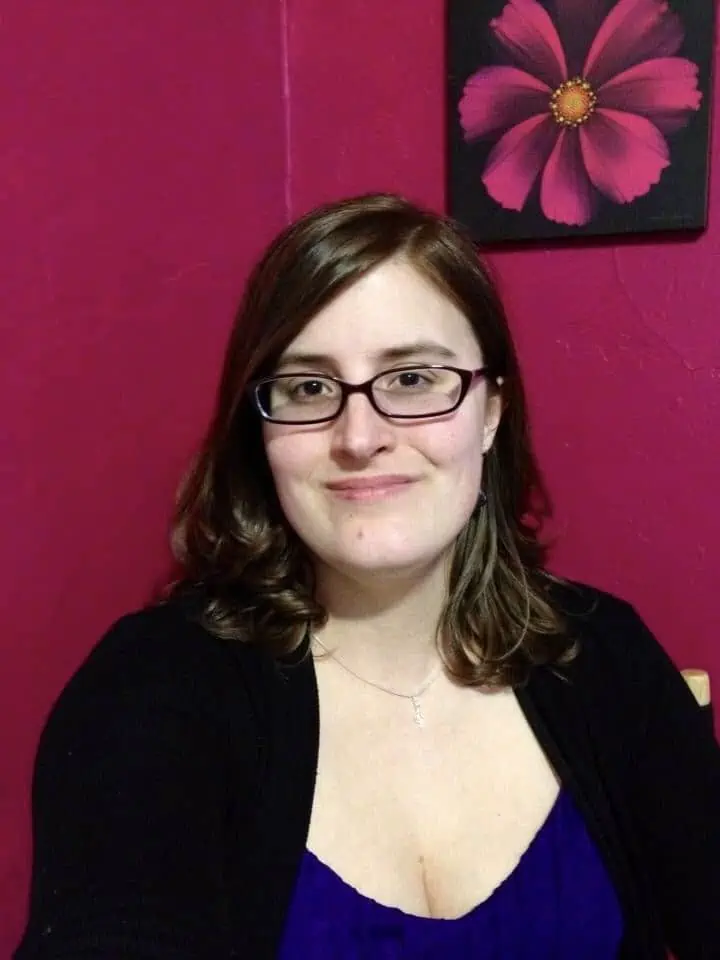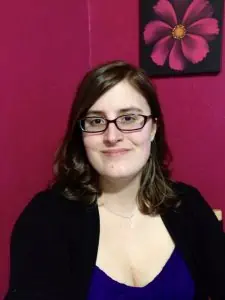 Shannon Deyong
Oklahoma State University (Stillwater, OK)
Shannon DeYong is an autistic student at Oklahoma State University, pursuing her Master's in Counseling. She is extremely excited about and grateful for the opportunity to improve acceptance, understanding, and support of/for autistics and autistic culture on campus and in her community. She's proud to take on a more active role in self-advocacy, not only for autistics but for the wider disability community in general. Shannon particularly wants to focus on creating more sensory-friendly spaces (oases of calm) & helping other autistics navigate this hectic world. In her free time, Shannon loves pursuing her other passions: music, theatre, and photography.
CD Highland
University of Nebraska – Lincoln (Lincoln, NE)
CD is a graduate student specialized in North American prehistoric archaeology. She is currently studying Maya archaeology as well as archaeological applications to GIS, Virtual reality, agent based modeling, statistics and complexity science.  She is the founder and president of the disability club at her university, and she has strong interests in increasing collaborative opportunities for people with disabilities in academia, especially in STEM fields, international travel and outdoor fieldwork opportunities.