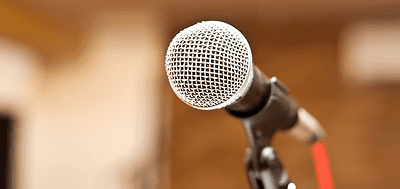 This document is available as a PDF here.
September 24, 2020 
The Honorable Chad F. Wolf Acting Secretary of Homeland Security Washington, DC 20528 
Kenneth CuccinelliSenior Official Performing the…
---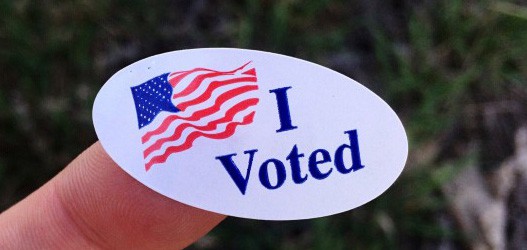 Check your voter registration, get registered, request an absentee ballot, and learn more about your ballot by visiting our Voter Information Center!
---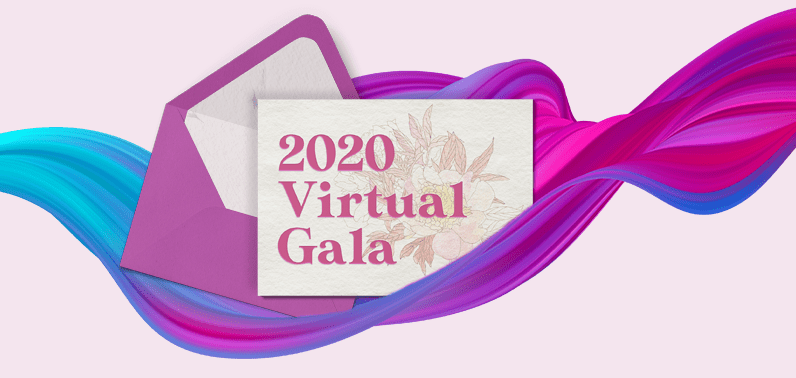 Join us for a special virtual celebration and fundraising event from Thursday, November 12 through Sunday, November 15th. We're so excited to share the…
Very little money donated to Autism Speaks goes toward helping autistic people and families.
---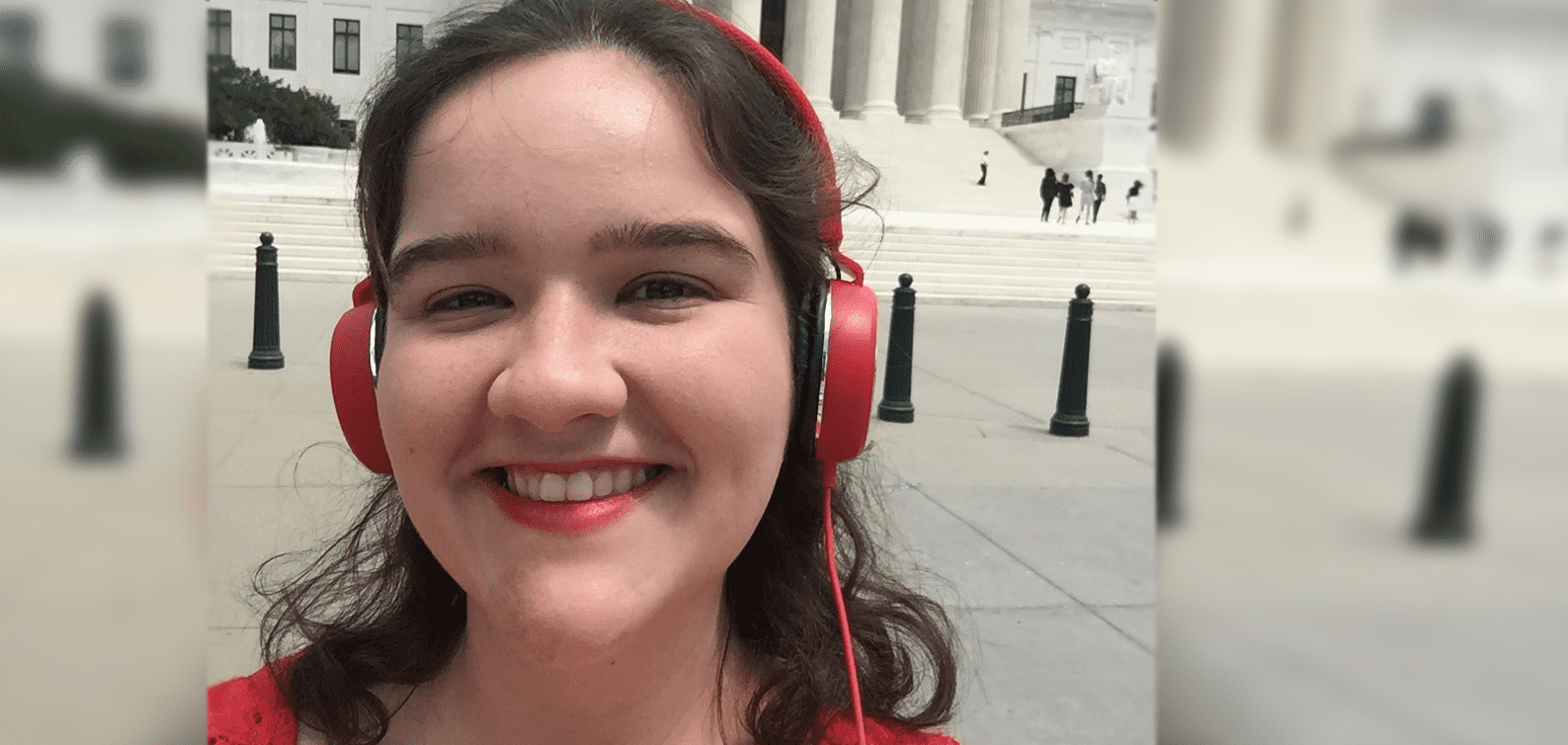 Hello,
My name is Grace Hart, and this past June I attended ASAN's ACI (Autism Campus Inclusion) program in Washington, D.C. This week-long program equipped…