Julia Bascom, Executive Director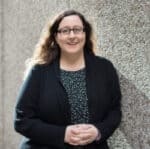 Julia Bascom serves as Executive Director at the Autistic Self Advocacy Network. Previously, she did state-level work in her home state of New Hampshire, where she served on the DD council and co-led an inter-agency team to revitalize self-advocacy within the state. Julia edited Loud Hands: Autistic People, Speaking, an anthology of writings by autistic people, and currently serves on the advisory board of Felicity House, Anthem's National Advisory Board, and the boards of the Consortium for Citizens with Disabilities, the Institute for Exceptional Care, and Allies For Independence.
Zoe Gross, Director of Advocacy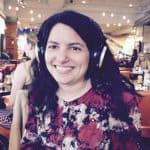 Zoe Gross is Director of Advocacy at Autistic Self Advocacy Network. Previously, she worked as a special assistant at the Administration for Community Living, and as a policy analyst on Senator Tom Harkin's Health, Education, Labor and Pensions Committee staff. In 2012, Zoe created the annual Disability Day of Mourning vigil, a national, cross-disability event which commemorates the lives of disabled people murdered by their family members or caregivers. She received a White House Champions of Change award for this work in 2013.
Sam Crane, Legal Director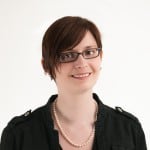 Sam Crane is Legal Director at ASAN's national office. A graduate of Harvard Law School, Sam previously served as staff attorney at the Bazelon Center of Mental Health Law, focusing on enforcing the right to community integration as established by the Supreme Court in Olmstead v. L.C., and as an associate at the litigation firm Quinn Emanuel Urquhart, & Sullivan, L.L.P., where she focused on patent and securities litigation. From 2009 to 2010, Sam served as law clerk to the Honorable Judge William H. Yohn at the U.S. District Court for the Eastern District of Pennsylvania.
Haley Outlaw, Deputy Director of Operations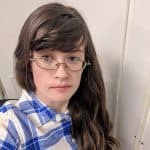 Haley Outlaw is ASAN's Programs Coordinator. While studying Disability Studies and Advocacy, Haley was president and founder of the neurodiversity student group and advocacy chair for the disability student group, in addition to planning and coordinating a program for incoming neurodivergent students at the College of William & Mary.
Kelly Israel, Policy Analyst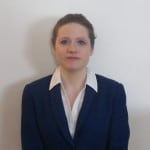 Kelly Israel is a Policy Analyst at ASAN's national office. She, under Samantha Crane, works to advance the legal, legislative and administrative policy objectives of ASAN. She is a graduate of American University, Washington College of Law and served as student attorney in its Disability Rights Law Clinic. In that capacity she was legal counsel for clients with disabilities in a wide variety of cases, including special education and ADA reasonable accommodations issues. She has also worked for other public interest organizations on the death penalty and on guardianship in the United States. Her chief interests are the education of children with disabilities, supported decision-making as a viable alternative to guardianship, and the over-criminalization of people with developmental disabilities.
Greg Robinson, Policy Analyst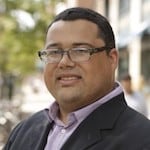 Greg Robinson is a Policy Analyst at ASAN's national office. He holds a Master's Degree in Public Health Studies from the University of Pennsylvania.  Prior to ASAN, he worked in community program development around housing and community health for underserved communities in Philadelphia as an Americorps VISTA, and in inclusive career development and employment supports for undergraduate students as a graduate assistant at Drexel University.  His passion in policy centers around the intersections of social determinants of health in marginalized communities.
Ianthe Belisle Dempsey, Media Manager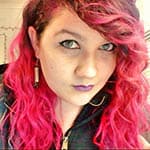 Ianthe (ee-awn-tay) is an Autistic self-advocate living in Chicago. They have been an outspoken anti-oppression activist for the past 15 years and have a degree in theatre/film studies and Russian history from Illinois State University. Their work centers on using technology, design, and language to increase visual and cognitive accessibility of both print and digital resources. Ianthe has had pink hair for the past 11 years and has had extremely strong opinions on fonts and typography for even longer. They have no intention of changing either of those anytime soon.
Noor Pervez, Community Engagement Manager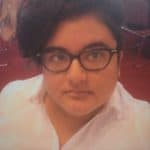 Noor Pervez is the Community Engagement Coordinator at the Autistic Self Advocacy Network. He previously led his campus LGBT+ advocacy group, Rainbow Guard, and gave a number of talks regarding intersectionality. His previous work centered on exploring the intersections of disability, LGBT+ and religious issues. He is a graduate of the University of Texas at Dallas with a degree in Emerging Media and Communications.
Meredith Bartley, Communications Coordinator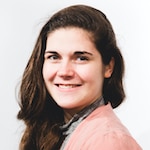 Meredith Bartley is a Communications Associate with an interest in accessibility, the social model of disability, and storytelling. She has a BA in Film & Media Arts from American University and a Master's in Disability Studies from the University of Leeds thanks to the Fulbright Scholar program. She's also a huge fan of women's soccer!
Jean Winegardner, Office Manager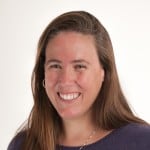 Jean Winegardner is the Office Manager at the Autistic Self Advocacy Network's DC office. She is an Autistic mom to three delightfully neurodivergent children, who brought her into the world of disability advocacy as she learned about what they need and want out of life. She is passionate about furthering acceptance and embrace of disabled children and adults. Jean has a master's degree in print journalism from the University of Southern California. She and her husband live in Maryland. She enjoys movies, reading, running, and small, amusing rodents.
Teighlor McGee, Operations Associate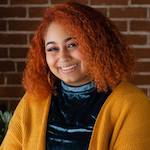 Teighlor McGee is a disability advocate and performing artist whose work centers around racial justice and creating a culture of access. Teighlor is a writer, facilitator, and content creator organizing around issues regarding disability rights. She is the founder of the Black Disability Collective, an online movement focused on centering the narratives and lives of black disabled individuals. Teighlor has work currently featured The Progressive and MNArtists.org.
Dean Strauss, Communications Associate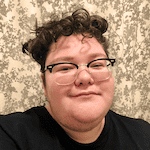 Dean is the Communications Associate at the Autistic Self Advocacy Network. His background is in media and design with a focus on civic media, queer and disability representation, and digital media. He has a degree in Civic Media from Columbia College Chicago. He spends his free time with his dog, Stitch.
Donnie Denome, Publications Associate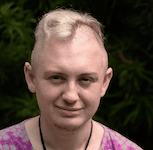 Donnie TC Denome is ASAN's Publications Associate. They hold a Master's of Public Health degree from Claremont Graduate University. Previously, Donnie worked as a journalist, a peer health educator, a freelance technical writer, and a museum docent. Their area of interest and expertise within public health is health education and harm reduction for adults with intellectual, communication, and developmental disabilities. They have a passion for Easy Read and Plain Language writing, equitable access to health care, and brightly patterned clothing.
Katherine Crater, Media Intern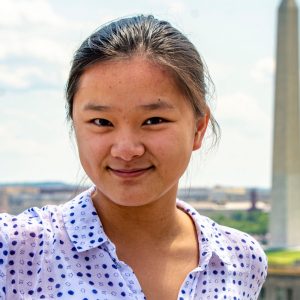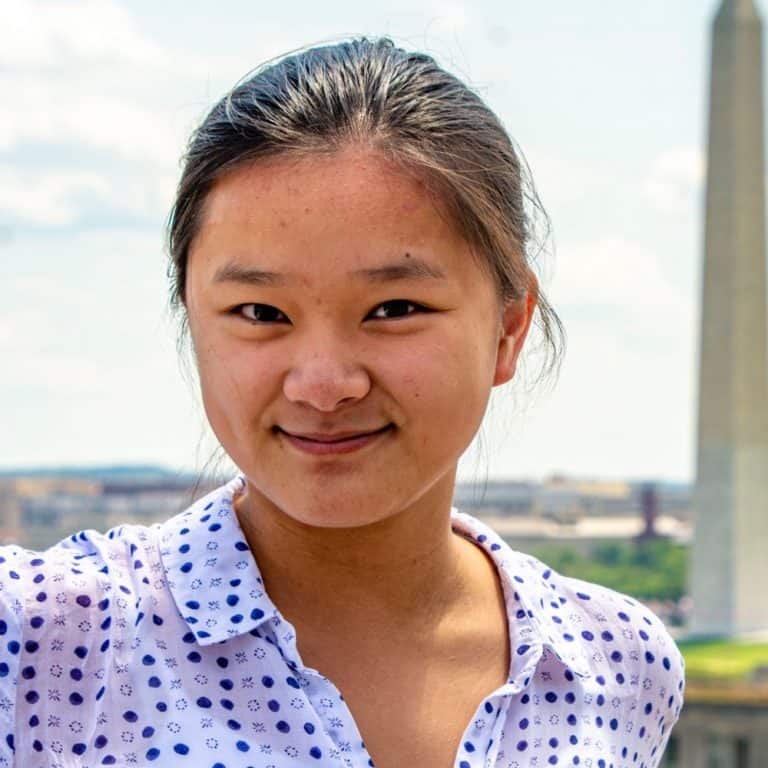 Katherine is an art student who lives in Washington, D.C. Currently, she is attending Montgomery College's School of Art + Design. Her major is Graphic Design, and she plans to graduate from Montgomery College with an A.F.A. degree and then transfer to a four-year college to pursue a B.F.A degree. She also loves animals and Marvel.
Preview in new tab(opens in a new tab)