On Tuesday, November 4th, the Autistic Self Advocacy Network issued a statement regarding the murder of London McCabe.
Last night, six-year-old London McCabe was thrown from a bridge by his mother. His body was found hours later. London was autistic.
Our community mourns someone we lost before he had lived long enough for us to meet.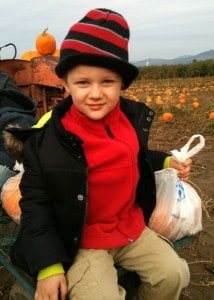 As this story develops, we implore the news media to remember that London, and not his mother, is the victim of a terrible crime. Frequently, the murders of people like London are made out to be due to the "stress" they allegedly put on their caregivers, and sympathy is extended to their murderers. We urge the media to remember how reprehensible it is for a parent or caregiver to kill a child, and to avoid framing murdered children as burdens on their family. London was six years old. His family reports that he loved hats, loved his parents, and was "all smiles." His murder is a tragedy, and we mourn and call for justice.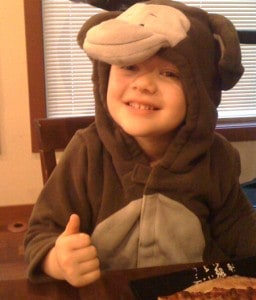 We urge a vigorous prosecution. London's mother has been arrested for aggravated murder, murder, and 1st degree manslaughter; this crime should be prosecuted to the fullest extent of the law, in accordance with the standard of justice we see for children without disabilities who are killed by their parents. Children and adults with disabilities murdered by their caregivers have a right to equal protection under the law; our murders deserve equal condemnation. Failing to do so not only insults the memory of the victims, but puts others in the future at risk.
Every year, the Autistic Self Advocacy Network holds a Day of Mourning for all people with disabilities murdered by our caregivers. Every year, we read a list of the names of victims, and every year, the list gets longer. It is with a heavy heart that we add London to this list.