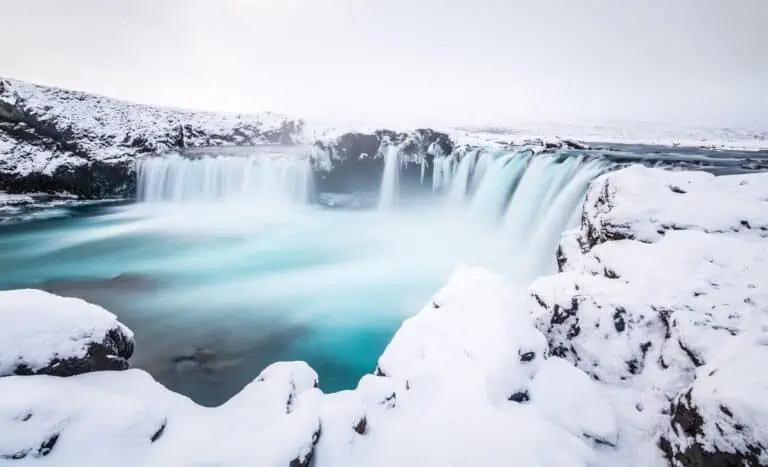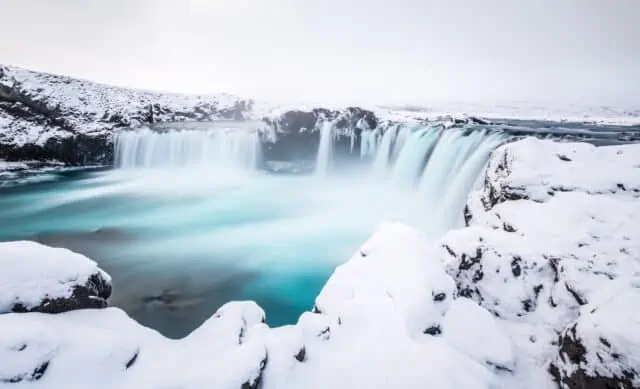 Dear friends,
Staying focused on advocacy is snow problem this New Year! ASAN is back in the (virtual) office, working on some of the most important issues facing our community this winter and beyond.
Last month, we published a statement condemning discriminatory new travel regulations by the FAA. We received a lot of questions about what the new regulations mean and how to follow them. We made a resource answering the questions we got the most often, in plain language, here. ASAN also responded to Congress' failure to take action for the disability community during the last attempt at COVID aid in December. With COVID-19 killing tens of thousands of people with disabilities in institutions and having a disproportionate economic impact on the disability community, it's unconscionable to leave out aid for programs like home- and community-based services and Medicaid. Also unconscionable is using autism as an excuse for hate crime and mass murder. We spoke out against this by submitting a legal brief addressing arguments by the Charleston gunman's defense team that associate autism with violence and suggest that autistic people cannot make decisions.
It hasn't only been hard news, though. This month, the disability community had an important victory in North Carolina against discriminatory healthcare rationing policies. The courts found that the previous policies illegally deprioritized people with disabilities in the allocation of lifesaving care. This win means that disabled North Carolinians can no longer be denied treatment because of their disabilities. ASAN has also been meeting with the incoming administration about prioritizing issues of disability rights. At the top of the list of these priorities is not only recognizing the disproportionate effect the pandemic has had on our community, but ensuring that resources and recovery efforts are focused on those most impacted.
Applications are now open for our 2021 Autism Campus Inclusion (ACI) summer leadership academy! The ACI summer leadership training prepares autistic students to engage in disability advocacy on their college campuses. ACI participants learn about making student groups, understanding disability policy, and talking to people in power. To learn more and download your application, go here!
On Monday, March 1st, the disability community will gather virtually and across the nation to remember disabled victims of filicide – and we need your help to make sure their lives are recognized. COVID-19 may have changed how we hold Disability Day of Mourning events this year, but we can still honor and remember those we've lost to filicide. We can help you plan a virtual event that brings your local disability community together safely and significantly for this important day. Click here to learn more about what site coordinators do, or to sign up to lead a vigil.
As we approach the end of winter, we're facing challenges with renewed hope. Our work to combat discrimination and commemorate the lives of those we have lost reminds us how far we have to go — but we aren't fighting these battles alone. Let's continue working to ensure a better world for our community, together.
In solidarity,
Zoe Gross
Director of Advocacy
Autistic Self Advocacy Network
Support our work      Become a member
Sign up here to get our monthly newsletter emailed to you!
ASAN members get an extra newsletter segment—join as a member here!