ASAN is holding a webinar to talk about medical discrimination during COVID-19. The U.S. medical system discriminates in many different ways. We've seen the effects of that discrimination during the pandemic.
In this webinar, we will talk about:
How the U.S. medical system discriminates against people with disabilities, people of color, and elderly people.
How ASAN and other organizations have been fighting against this discrimination
How you can fight against this discrimination in your local community!
This webinar is open to everyone, but we especially want to invite self-advocates and allies to attend!
The webinar will be held on November 1 at 3:00 PM Eastern Time. It should last about one hour.
The webinar will be on Zoom and will have CART (Communication Access Realtime Translation). Please register here to get the zoom link.
If you have any questions or would like to request accommodations, please email kisrael@autisticadvocacy.org.
Presenters
Sam Crane, Legal Director at ASAN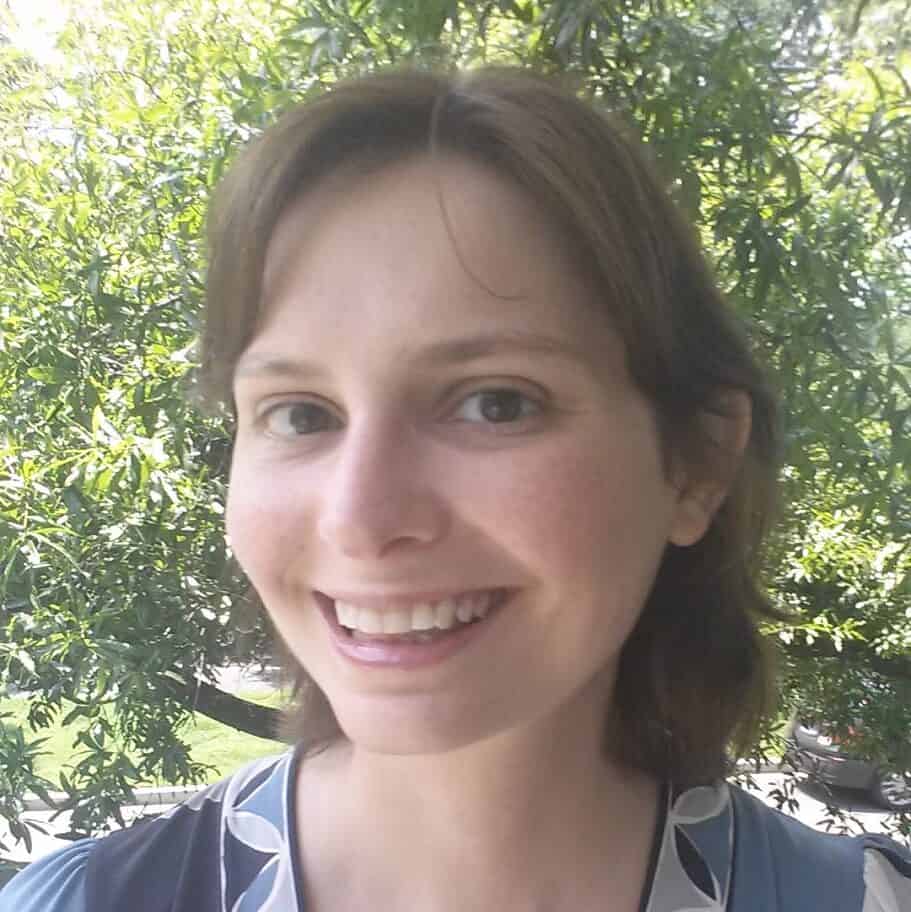 Natalie Chin, Associate Professor of Law at the City University of New York and Co-Director of the Disability and Aging Justice Clinic (DAJC)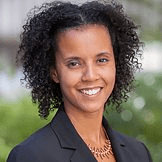 Shira Wakschlag, Senior Director, Legal Advocacy & General Counsel at The Arc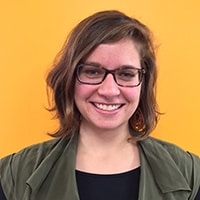 More Information:
During outbreaks of COVID-19, many hospitals sometimes have more patients than they have resources to treat. They might run out of beds or ventilators. When this happens, hospitals decide who gets care. The states also might write rules about what hospitals should do. Sometimes those rules make it harder for people with disabilities to get care. They might make it harder for elderly people to get care. They may make it harder for people of color to get care. This is wrong. This is discrimination and it is against the law. Throughout the pandemic, disability, aging, and racial justice organizations have been fighting to make sure that people are treated equally.
Hospitals also have stopped allowing patients to have supporters come with them.Hospitals want to limit the number of people in the hospital. This makes sense. However, some people with disabilities need to have a support person with them. The support person can help them communicate and understand what is going on. Sometimes, this means that disabled people can't bring supporters to help them communicate and understand what is going on. Bringing a supporter is an accommodation.
This webinar is about what we've learned about how COVID-19 intersects with disability, race, and age discrimination in the health system. We will also talk about how you can help advocate for change in your community.
Register here!