People with disabilities don't want to live in separate places built for us. We want to live with everyone else! Community living means living in the same places as people without disabilities. A community can be a neighborhood, town, or city. It can be any place where disabled and non-disabled people both live. Community living also means getting to make our own choices about our lives. If we are living in the community, we can choose who we hang out with, how we live, and where we work. The places we work will give us competitive integrated employment where we work alongside people without disabilities for fair wages – or, to put it another way, real work for real pay.
Read more about community living, institutions, and key laws you should know here.
Read more about real work for real pay, key laws, and our work on employment here.
Resources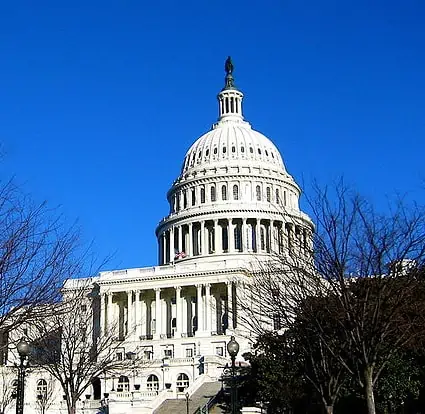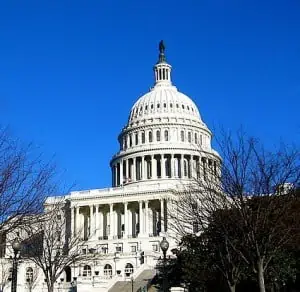 These comments can be downloaded as a pdf here. On behalf of the Autistic Self Advocacy Network, I am grateful for the opportunity to provide written testimony regarding the Autism Services Branch proposed in the new budget of the state of California.  The Autistic Self Advocacy Network (ASAN) is a national advocacy nonprofit created and…
Read More »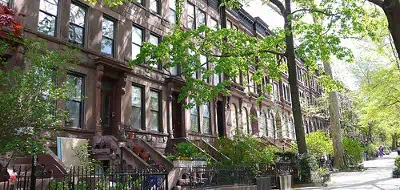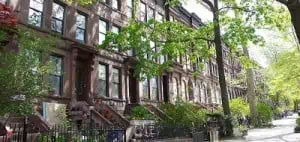 The HCBS Settings Rule makes sure we have basic rights when we receive services. But before March 17th, 2023, a lot of people weren't getting these basic rights. Now we have more power to challenge institutions and fight for our right to community living through learning about the Settings Rule! It's important to know your…
Read More »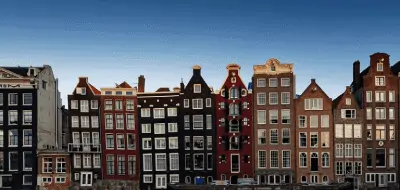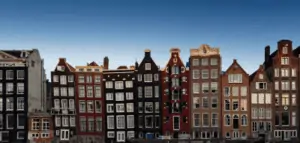 This Friday, the Home- and Community-Based Services (HCBS) Settings Rule will go into effect. This Rule is all about our right to receive services that are truly community-based and that respect our rights, rather than being stuck in "institutions in disguise." It's important to know your rights so you can make full use of them!…
Read More »