Autism acceptance is not just a buzzword — it is an action. It means changing how society thinks about autism, respecting the rights and humanity of all autistic people, and aligning advocacy and research priorities with the priorities of the autistic community. ASAN works to make our society more accepting and inclusive for autistic people and all people with disabilities.

Resources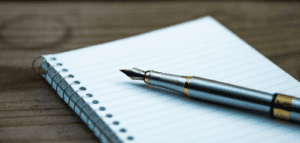 These comments are available as a PDF here. April 25, 2022Andrew ParkerBranch ChiefResidence and Admissibility BranchResidence and Naturalization DivisionOffice of Policy and StrategyU.S. Citizenship and Immigration Services, DHS5900 Capital Gateway DriveCamp Springs, MD 20746 Autistic Self Advocacy Network Re: USCIS-2021-0013, "Public Charge Ground of Inadmissibility"  The Autistic Self Advocacy Network (ASAN) appreciates the opportunity to…
Read More »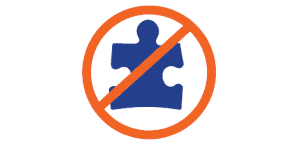 Very little money donated to Autism Speaks goes toward helping autistic people and families.
Read More »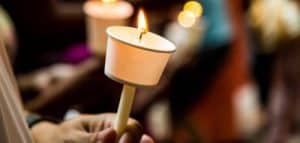 In the past five years, over 650 people with disabilities have been murdered by their parents, relatives or caregivers. On Tuesday, March 1st, the disability community will gather across the nation to remember these disabled victims of filicide – disabled people murdered by their family members or caregivers. In the year since our last vigil, our…
Read More »