Research should include autistic people and benefit us.
We need more research that helps autistic people live our lives. But most autism research focuses on trying to find out what causes autism, in order to prevent or "cure" it. This is not research that autistic people want. It doesn't help autistic people that are here now. More money needs to be given to research that helps us, like research on communication, community living, education, and health care for autistic people. 
Community Based Participatory Research
ASAN supports Community Based Participatory Research (CBPR). This means that members of the community help make the research projects that are about us. Researchers and the autistic community can work together to help make our lives better. To learn more about CBPR, you can visit the website of the Academic Autistic Spectrum Partnership in Research and Education (AASPIRE, http://aaspire.org), which ASAN is proud to be a part of.
Interagency Autism Coordinating Committee
IACC, short for the Interagency Autism Coordinating Committee, provides feedback on where federal spending on autism research should be spent. When public comments are open, we provide an action alert that explains how you can leave a public comment. You can learn more about the IACC and how to submit a comment with our resource, Autism Research and the IACC: Your voice matters! You can view our current action alerts here.
Statement on Genetic Research
As genetic research continues to develop, autistic people must have our say in how it should be used, and not used. ASAN is against any research that tries to find a cure for autism. We don't think that autism can or should be cured. Instead of wasting time and money on something that isn't possible and that autistic people don't want, we should focus on supporting autistic people to live good lives.
Scientists should never use genetic research for eugenics. Any autism research about genetics must be lead and controlled by the autistic community. It is important to disabled people and other marginalized people that scientists never use genetic research for eugenics. We think there should be more protections against discrimination based on genetics.

For more information, you can read our full statement on genetic research here.
Resources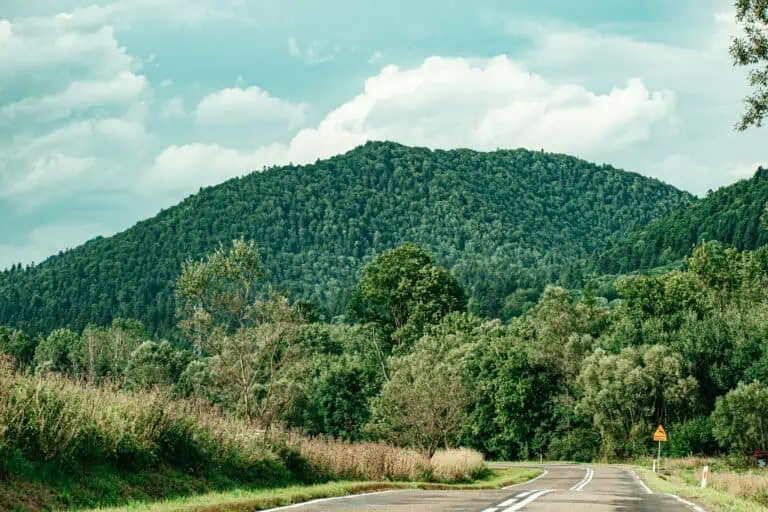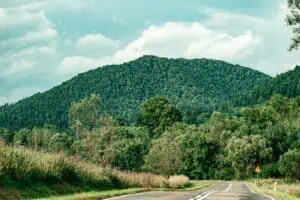 ASAN August Newsletter   Dear friend, We may be reaching the end of summer, but there's still some time left before we embrace the beautiful colors of fall, and plenty of work for us to get done! Let's get into all the exciting advocacy work we tackled this month. Earlier this month, ASAN condemned…
Read More »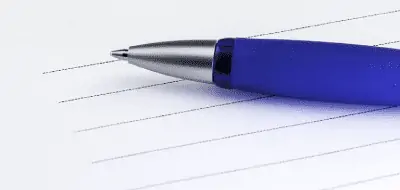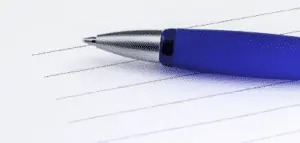 Today, the Centers for Disease Control released the Autism and Developmental Disabilities Monitoring (ADDM) Network report. This report estimates how many autistic 8-year-olds there are in certain areas of the country. The report shows that better recognition of autism and continued efforts to reduce racial and gender disparities have caused rates of diagnosis to continue…
Read More »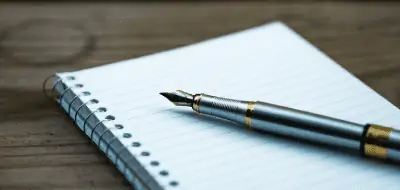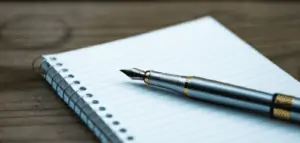 Submitting public comments is an important way for self advocates to make our needs and priorities known when it comes to public policy. This March, there are two important opportunities for you to make yourself heard to the IACC and the Drug Enforcement Administration (DEA) regarding priorities for autism research and telemedicine. Before March 22,…
Read More »