Everyone should have the right to make choices. Some people make choices differently than others. Some people get help from a few friends or family members to make choices. Some people show other people what they have chosen through gestures or actions rather than words. But all people, no matter what disability they have or what support needs they have, can make choices.
Supported decision-making is an idea about the right to make choices. Everyone needs help to make decisions sometimes. Disabled people might need more help. We might need a lot more help. But, needing help isn't a good reason to take away someone's choices. Supported decision making means that even if someone needs a lot of help, they still have the right to make their own choices.
We also have the right to communicate and tell people about the choices we make. We have the right to communicate in whatever way works best for us. Everybody communicates – whether using language, behavior, gestures, facial expressions, sounds, or other means. We have the right to use augmented and alternative communication (AAC) methods, like sign language, communication boards, and iPads. Effective communication is a key part of self-determination!
Read more about self-determination, key laws, and our work here.
Read more about effective communication and your rights to effective communication in schools here.
Resources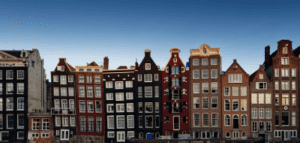 All too often, people with disabilities are told we aren't worth investing in—but we know that our community deserves the supports and services we need to live safely in our communities. Last month, President Biden confirmed his support for the largest federal investment yet to expand home- and community-based services (HCBS). HCBS funding has a…
Read More »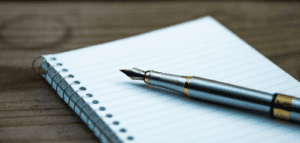 This testimony is available as a PDF here. Dear Senators Blumenthal and Cruz, On behalf of the Autistic Self Advocacy Network (ASAN), I appreciate the opportunity toprovide written testimony concerning the effects of guardianship on people with intellectual anddevelopmental disabilities, including autistic people. ASAN is a 501(c)(3) advocacy organizationrun by and for autistic people ourselves….
Read More »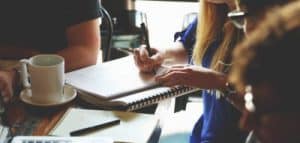 ASAN talked to a group of self-advocates who get community services. We asked about how we can tell who is in control of their services. Our toolkit "Who's in Control?": Control over community services for people with disabilities is the result.
Read More »