ASAN May Newsletter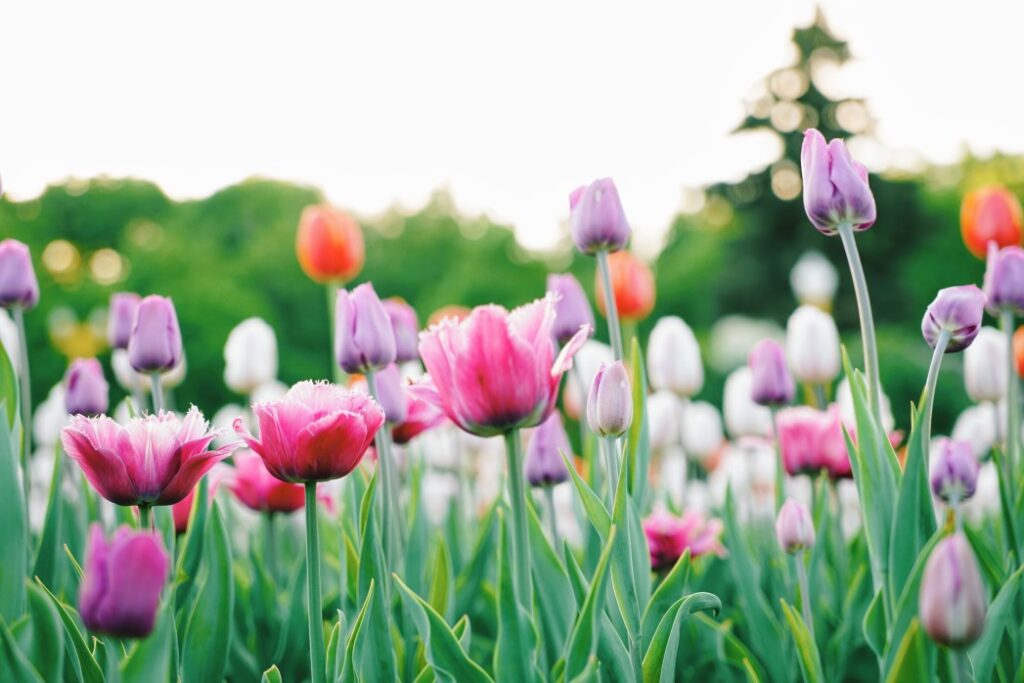 Dear friends,
Heat, humidity, and Brood X cicadas… What a summer this is shaping up to be! As we start to enjoy the change in the season, we are also working on what we hope will be a summer full of change for our community.
One of the changes we are fighting for is ending the subminimum wage. This fight has been ongoing, and now is the time to push it through by passing the Transformation to Competitive Integrated Employment Act, or TCIEA. There's still time to make your voice heard and support real work for real pay: use our new advocacy tool to send your members of Congress an email in only a couple of clicks!
This month, ASAN joined the ACLU and 35 other organizations to file an amicus brief encouraging broad enforcement of civil rights laws protecting people from discrimination based on disability, race, religion, and sex. We also participated in a week of action for paid leave with other members of the disability advocacy community. This year has made it especially clear that care can't wait — paid leave helps people with disabilities take time off when they need it, like to have a baby, care for a family member, or recover from a surgery. We urged Congress to pass paid leave for all, so that everyone can have the time off they need.
We were also pleased to see the Keeping All Students Safe Act (KASSA), a critically important bill to end the use of deadly restraint and seclusion in schools, was re-introduced in Congress this week. However, simply introducing the bill is not enough. The bill that would become KASSA was first introduced in 2009, over a decade ago — and while it has repeatedly stalled in Congress, students with disabilities and students of color have continued to be traumatized by restraint and seclusion. Congress must act now to pass KASSA and make our schools safer and more equitable for all students.
While fighting for positive change, we also responded to a disturbing attack on our community. We released a statement regarding the hateful, slur-filled comments of Albert Watkins, an attorney representing a prominent participant in the invasion of the Capitol building on January 6th, 2021. There is no link between autism and white supremacist ideas, nor between autism and violence. We are appalled by these comments, and dismayed that it was necessary to release our statement once again repudiating the scapegoating of our community. We must never allow our community to be used as a distraction from the critical work of ending white supremacy.
As the month draws to a close, we're looking ahead to more change-making conversations  — for example, ensuring that the federal budget funds vital services that our community needs. The President's budget proposal was released today, and we're excited to see that it includes $400 billion dollars towards expanding home and community-based services, as well as funding for many other programs people with disabilities rely on to live good lives. But the President's budget proposal is just the first step in the federal budget process. For more information on that, check out our Easy Read toolkit that explains how the process works, and how you can have your say!
As we continue to fight for the changes our community needs to survive and thrive, we also know that some changes, such as the evolving rules around COVID-19 in different areas, can be challenging to adjust to. If you or a loved one needs help understanding COVID-19, you can review our resource page here. If you have a vaccine appointment coming up, check out our accessible resources on what to expect. To get help understanding your area's rules about COVID-19, contact the department of health for your county.
Let's make this summer one full of positive changes, for all autistic people.
Sincerely,
Zoe Gross
Director of Advocacy
Autistic Self Advocacy Network
Support our work
Become a member