It can be hard for autistic people to get the health care we need. Some obstacles to getting care are not having insurance, having insurance that doesn't cover what we need, or not being near health care providers. The Affordable Care Act (ACA) made it much easier for autistic people to get good insurance. It is important to protect the progress we made. There is still so much more to do to make sure that everyone who needs health care can get it. Efforts to make health care better need to focus on strengthening, improving, or going beyond the ACA.
Read more about health care, key laws, and our work on health care rights here.
Resources
COVID-19
Toolkits
Policy Briefs & Reports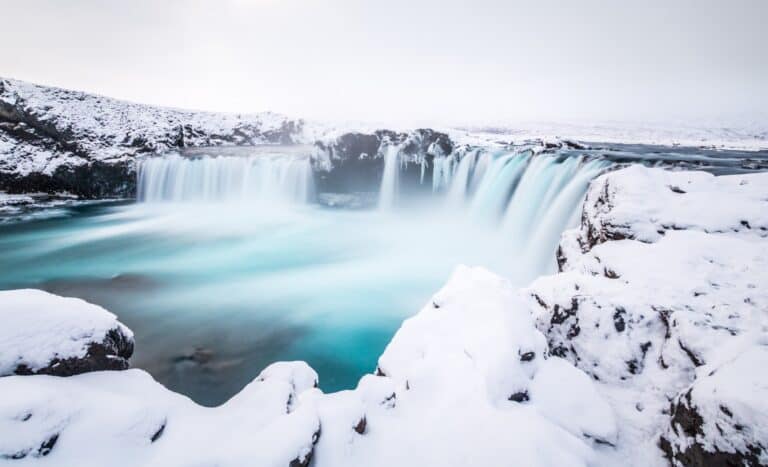 ASAN January Newsletter Dear friend, Staying focused on advocacy is snow problem this New Year! ASAN is back in the (virtual) office, working on some of the most important issues facing our community this winter and beyond.  We had the opportunity to submit written comments for the IACC's public meeting on January 18th. We urged…
Read More »


As of today, ASAN will discontinue our COVID-19 Tracker because we do not have enough good quality data to keep it updated.  For almost three years, ASAN has maintained a national database of cases of COVID-19 and deaths from COVID-19 in institutional settings, including nursing homes, group homes, and others. Ending this project was a…
Read More »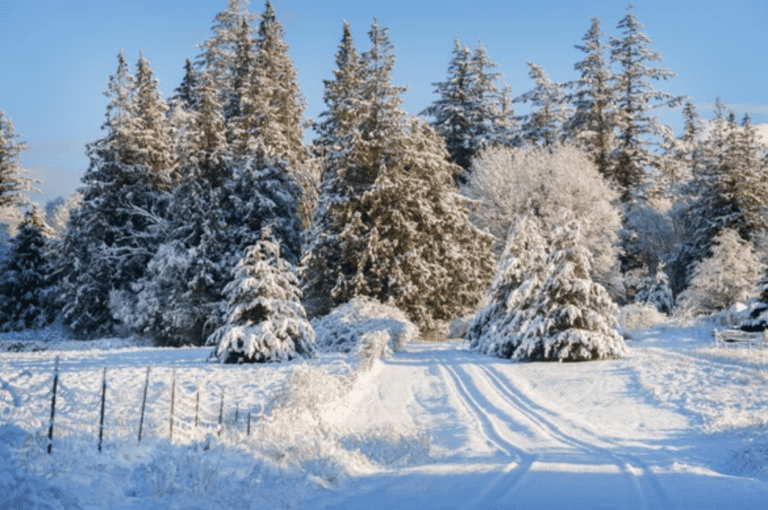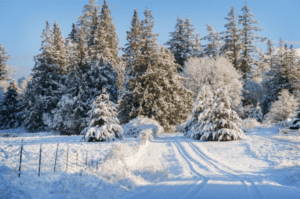 ASAN December Newsletter Dear friend, Happy holidays from everyone here at ASAN! During the course of this year, you've seen how your continued support keeps our organization going. We've sent you updates about our events and campaigns, urgent action alerts, new resources, and plenty of information on how to join our fight for disability rights….
Read More »