Self-advocacy means taking control of our own lives. That can mean making choices about how we live our lives, like choosing what we do at home, at school, at work, or in our relationships. It can also mean working as a community to take control over how society views disabled people, how the media talks about us, and policies that affect our lives. ASAN works on both types of self-advocacy. We want to make sure that autistic people are included in all conversations about autism, whether those conversations are about our own lives or about autistic people as a whole in our society.
Every disabled person is a self-advocate. There is no such thing as being "too disabled" to be a self-advocate. There are chances every day to self-advocate. Saying "No!" with your words or your actions is a kind of self-advocacy. We think everyone should get the tools they need to learn about all kinds of advocacy. Nobody should be denied the right to make their own choices.
Resources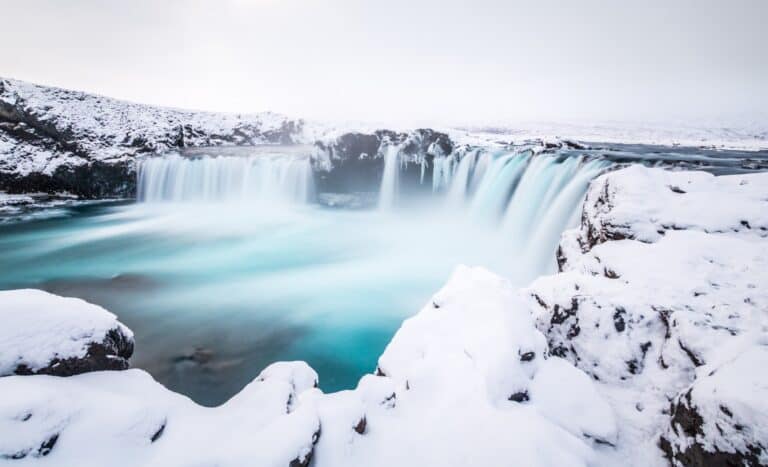 ASAN January Newsletter Dear friend, Staying focused on advocacy is snow problem this New Year! ASAN is back in the (virtual) office, working on some of the most important issues facing our community this winter and beyond.  We had the opportunity to submit written comments for the IACC's public meeting on January 18th. We urged…
Read More »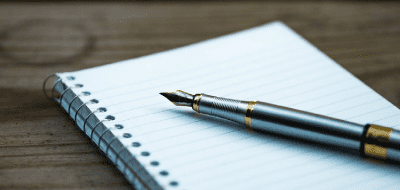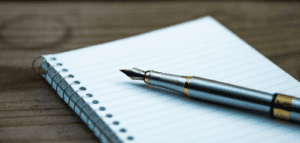 Every year the federal government distributes funds for research on autism. The IACC makes recommendations about where those funds go and what research should be prioritized. The IACC meets several times each year to discuss where these funds should go and how much money different research subjects should get. Self advocates have the power to…
Read More »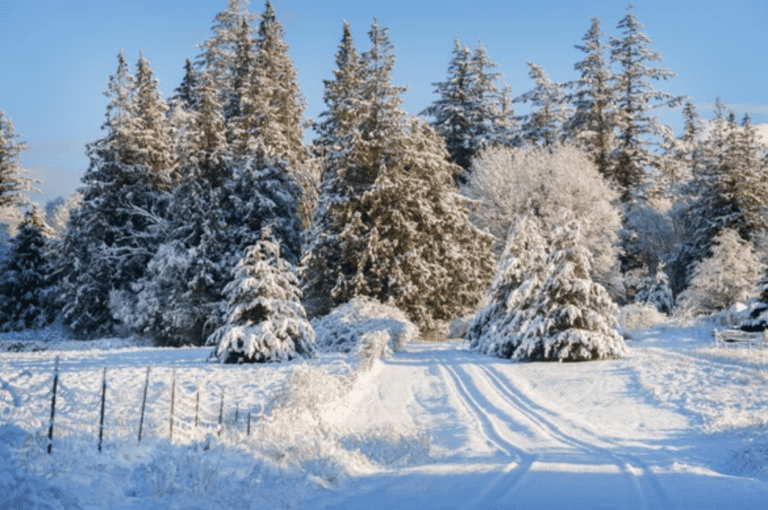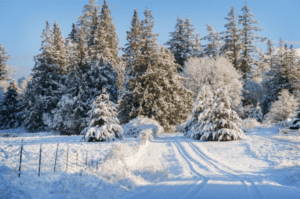 ASAN December Newsletter Dear friend, Happy holidays from everyone here at ASAN! During the course of this year, you've seen how your continued support keeps our organization going. We've sent you updates about our events and campaigns, urgent action alerts, new resources, and plenty of information on how to join our fight for disability rights….
Read More »