Day of Mourning Virtual Vigil
Our virtual vigil was hosted by ASAN Director of Advocacy Zoe Gross. She delivered remarks and read her piece "Killing Words." We also heard remarks from partners such as the Arc, the National Disability Rights Network, Alice Wong, and more. We also read the names and ages of all of the victims of filicide we have recorded and held a moment of silence in their memory. Rewatch our Virtual Vigil here.
General News Coverage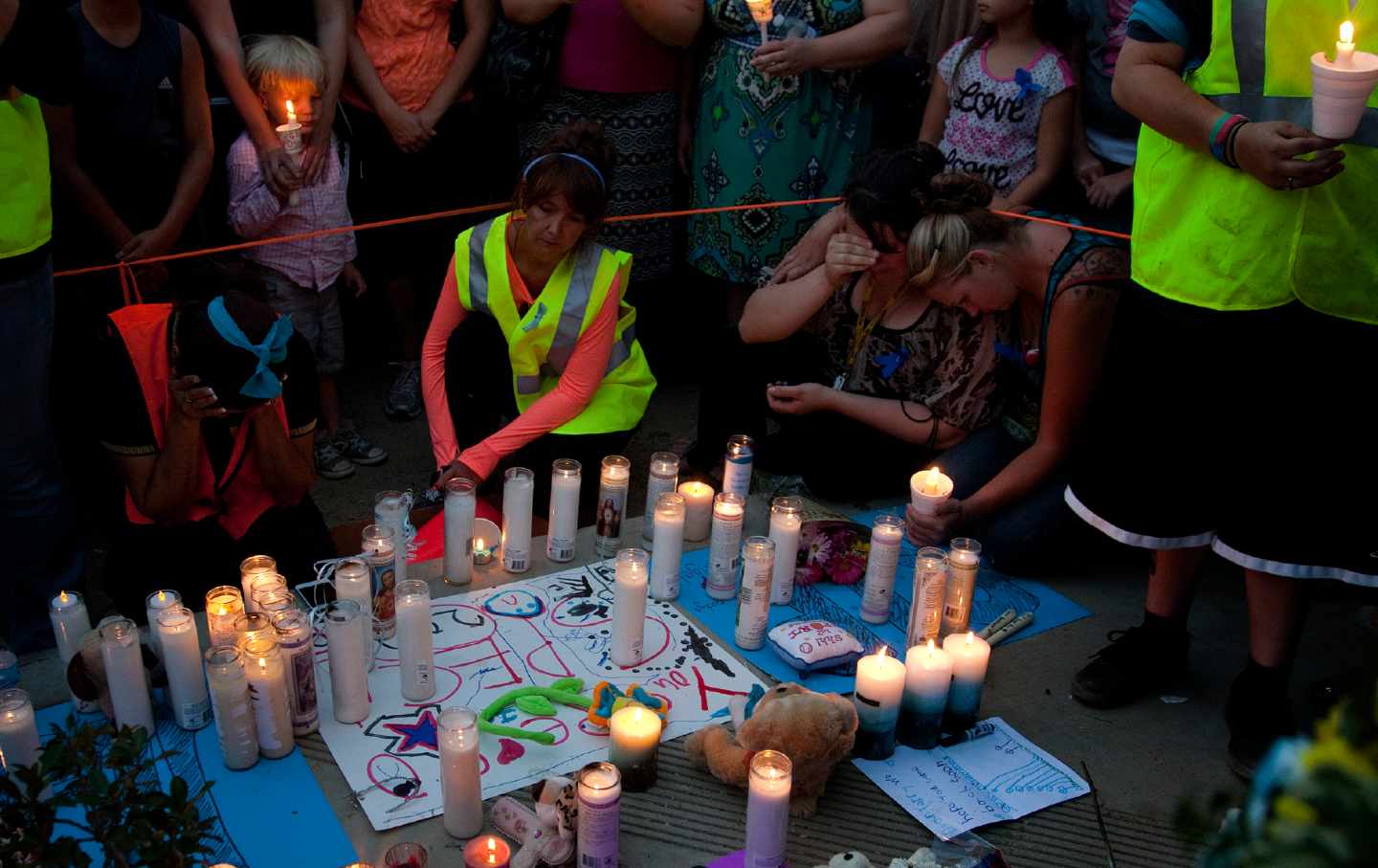 A Disability Day of Mourning: Remembering the Murdered and the Vulnerable
On March 1 every year, communities gather to read aloud the names of disabled people killed by their caregivers.
College Park, MD
"Lifting their memories": UMD hosts virtual vigil for Disability Day of Mourning
The vigil is part of a national movement started by the Autistic Self Advocacy Network.
Montgomery County, MD
Watch the Universities at Shady Grove's Zeta Sigma Honor Society of DAPi's virtual vigil here.
Minneapolis, MN
Watch the Queer Grace Community of Minneapolis, Minnesota's virtual vigil here.
Pittsburgh, PA
Disability Day of Mourning 2021
Disability Day of Mourning – Online Vigil 2021 ∞ Facebook LiveOver 700 disabled people have been murdered by their caregivers in the past 5 years. We must stand together to condemn these acts…
Salt Lake City, UT
"Utah group to remember JJ Vallow, other disabled victims of filicide in online vigil Monday"
Twitch
Unmasking Autism: Disability Day Of Mourning – UnmaskingAutism on Twitch
UnmaskingAutism went live on Twitch. Catch up on their Talk Shows & Podcasts VOD now.
Washougal, WA
Watch the virtual vigil for Washougal, WA here.
Neighbors Paper – March 2021
According to autisticadvocacy.org, every year on March 1st, "the disability community gathers across the nation to remember disabled victims of filicide–disabled people murdered by their family members or caregivers."
Disability Day of Mourning Vigil 2021 | Neurodiversity News
Trigger Warning: Filicide, ableism It's safe to say that the idea of murdering a child or loved one is a universally evil act. However, when it's a disabled person who is murdered, the media
Washougal disability community holds vigil
Feb. 25—Disability rights advocates in the Washougal area will be holding a virtual vigil at 3 p.m. Monday as part of a nationwide day of mourning to honor the lives of disabled people killed by their families and caretakers. The event is open to the public and will be streamed via Facebook Live. Mo…