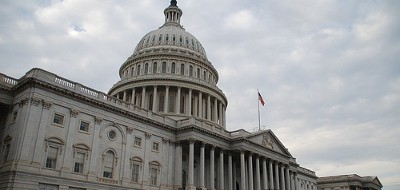 ASAN condemns the passage of the Senate budget resolution, which would cut $5 trillion dollars over the next decade from Medicaid, Social Security, and…
---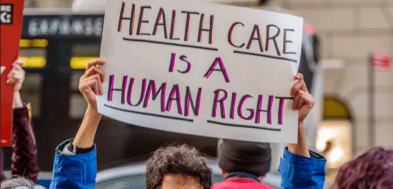 The Autistic Self Advocacy Network (ASAN) condemns the multiple new attacks on the Affordable Care Act (ACA) from the Trump administration in the past…
---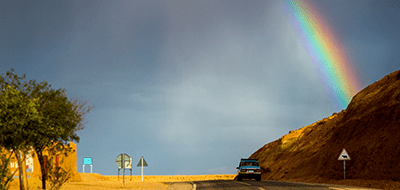 Dear friends,
At the start of last week, things were looking uncertain. Once again, the Senate was considering a bill that would repeal the Affordable…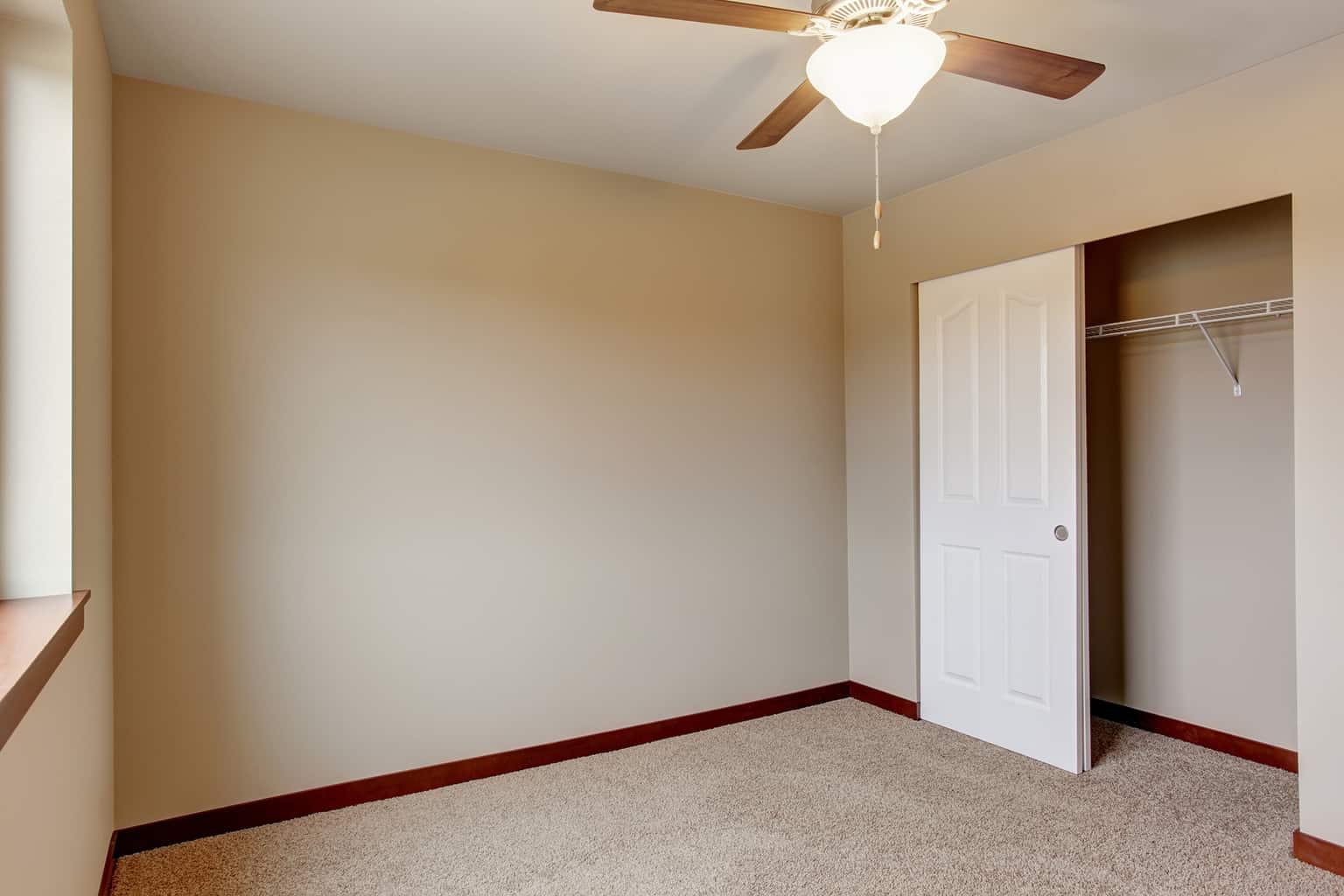 One of the most accurate metaphors I've used to describe my life is this: I've occupied several closets simultaneously. To become my most authentic…
---
Very little money donated to Autism Speaks goes toward helping autistic people and families.
---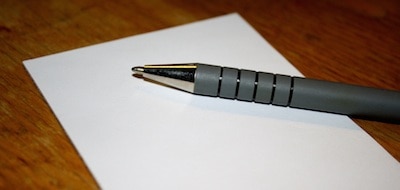 Trigger/content warning: derogatory language, institutionalization, dehumanizing treatment.
My name is Carol Quirk. I'm the Chief Executive Officer of the Maryland Coalition for Inclusive Education and…