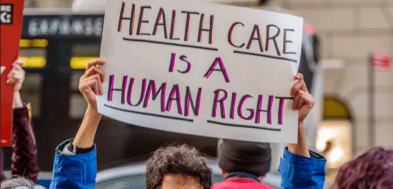 Yesterday, the Senate voted to open the floor for debate on the ACA repeal bill. The process they're using moves fast—and that means the…
---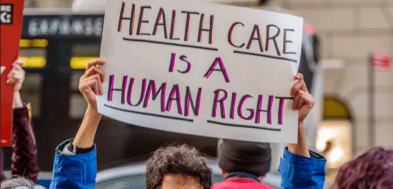 Dear friends,
The Senate plans to vote THIS WEEK to repeal the Affordable Care Act. The vote could come as early as TOMORROW – even…
---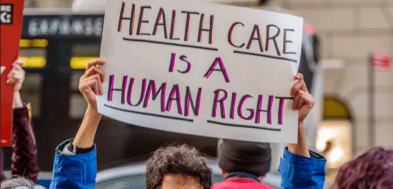 The Senate is rushing their ACA repeal bill to a vote THIS MONTH. Some Senators claim that their version of the bill will be…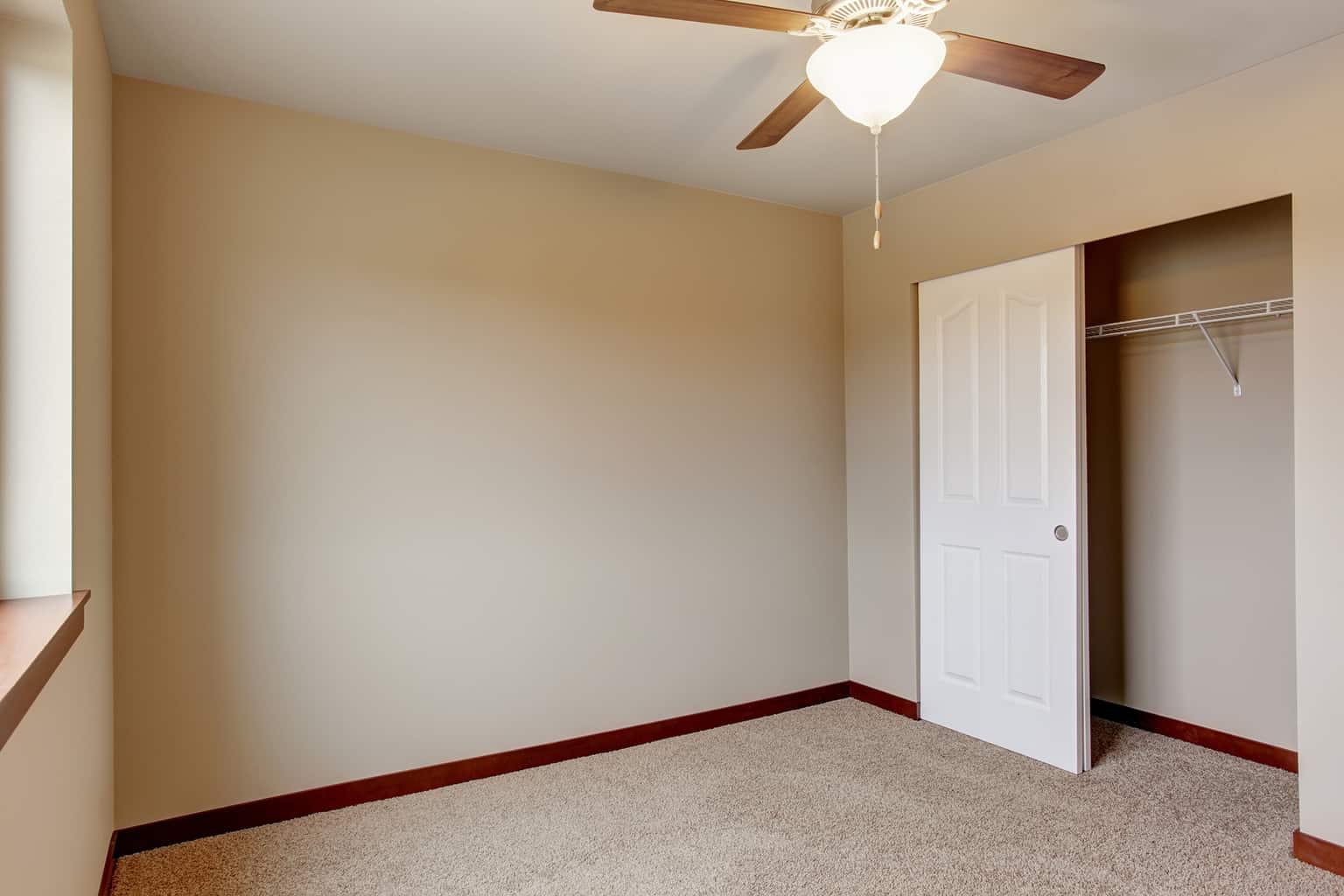 One of the most accurate metaphors I've used to describe my life is this: I've occupied several closets simultaneously. To become my most authentic…
---
Very little money donated to Autism Speaks goes toward helping autistic people and families.
---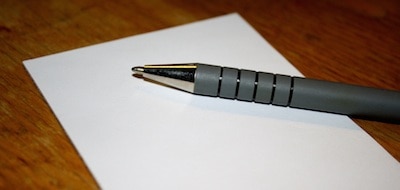 Trigger/content warning: derogatory language, institutionalization, dehumanizing treatment.
My name is Carol Quirk. I'm the Chief Executive Officer of the Maryland Coalition for Inclusive Education and…