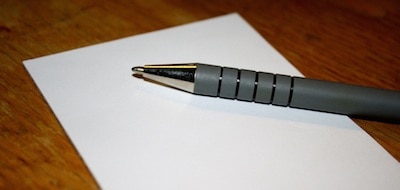 The Autistic Self Advocacy Network (ASAN) joins the nation in mourning the loss of the seventeen men, women, and children who were murdered on…
---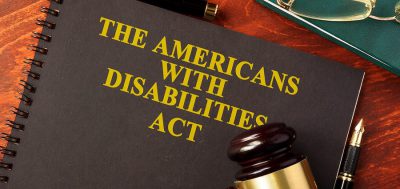 The Autistic Self Advocacy Network (ASAN), the nation's leading 501(c)(3) disability rights advocacy organization by and for autistic people ourselves, strongly opposes H.R. 620,...
---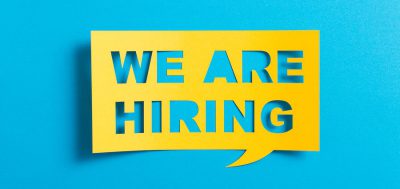 The Programs Coordinator works closely with the ASAN Director of Operations and other staff to run ASAN's programs and events. The job is a…
Very little money donated to Autism Speaks goes toward helping autistic people and families.
---
Thank you all for coming here today and bearing witness with us to all of the lives taken from us before their time.
A theme…
---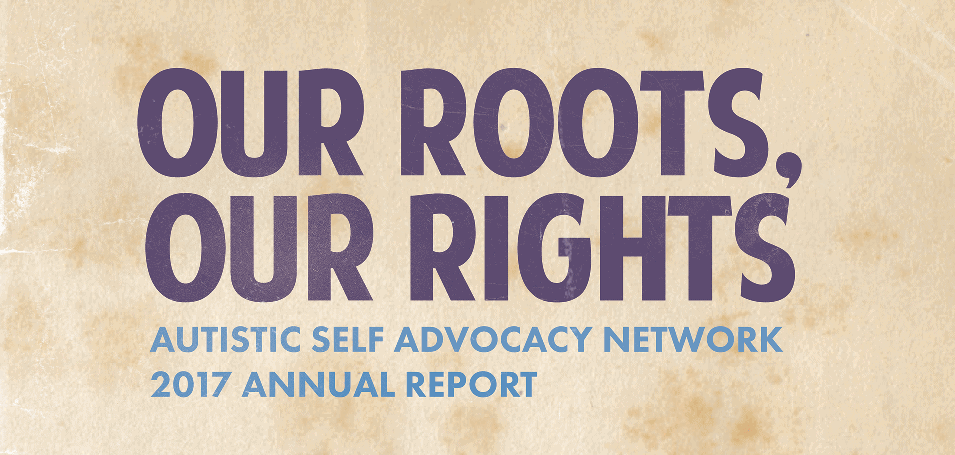 The Autistic Self Advocacy Network is a national grassroots disability rights organization run by and for Autistic Americans, advocating for systems change and ensuring…