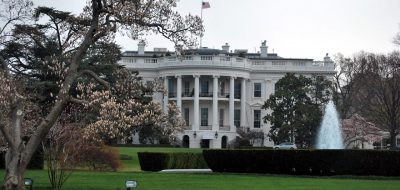 The Autistic Self Advocacy Network is disappointed but not surprised by the White House's continued participation in Autism Speaks' "Light It Up Blue" campaign….
---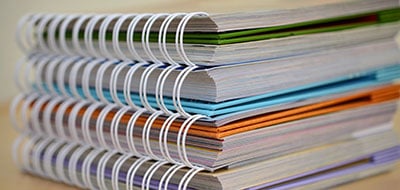 ASAN condemns the President's Budget Request, which once again calls for deep cuts to programs such as Medicaid, Social Security, and housing supports that...
---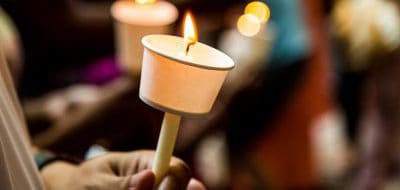 In the past five years, over 650 people with disabilities have been murdered by their parents, relatives or caregivers.
On Friday, March 1st, the disability…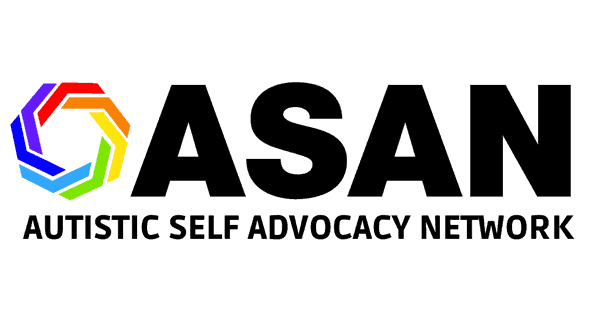 The Autistic Self Advocacy Network is a 501(c)(3)
nonprofit organization run by and for autistic
people. ASAN was created to serve as a national
grassroots disability rights…
---
Day of Mourning Vigil Remarks – DC
Zoe Gross
Peter Berns
Victoria M. Rodríguez-Roldán
Day of Mourning – Virtual Vigil
Virtual Vigil
General News Coverage
Webcast archive: The Disability Day of…
---
Very little money donated to Autism Speaks goes toward helping autistic people and families.