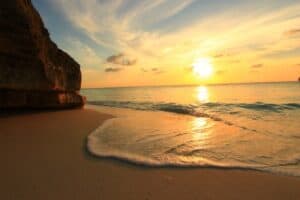 ASAN May Newsletter Dear friend, This has been a difficult month. Our community's resilience was on full display as we continue to fight to #StopTheShock, access health care, stay safe from the pandemic, and exercise our civil rights. The Supreme Court's recent actions can and will dramatically curtail the human rights of people with disabilities….
Read More »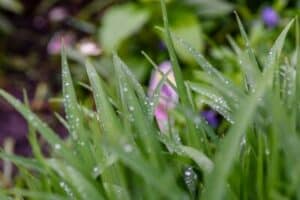 ASAN April Newsletter Dear friend, Acceptance is an action! This month, we took action to make sure autism acceptance goes beyond April. To mark Autism Acceptance Month 2022, ASAN released a statement on genetic research and autism. Written in plain language, this statement gives background information on autism research, lays out ASAN's concerns about genetic…
Read More »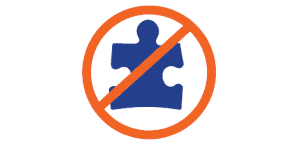 Very little money donated to Autism Speaks goes toward helping autistic people and families.
Read More »