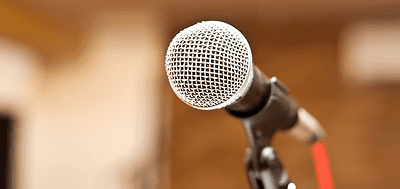 You can download our comments as a PDF here.
November 6th, 2018
Debbie Seguin, Assistant Director, Office of Policy, U.S. Immigration and Customs Enforcement
Department of Homeland…
---
Download this information as a PDF here.
This one-pager was developed in collaboration by ASAN, The Arc, and the Center for Public Representation.
What is the…
---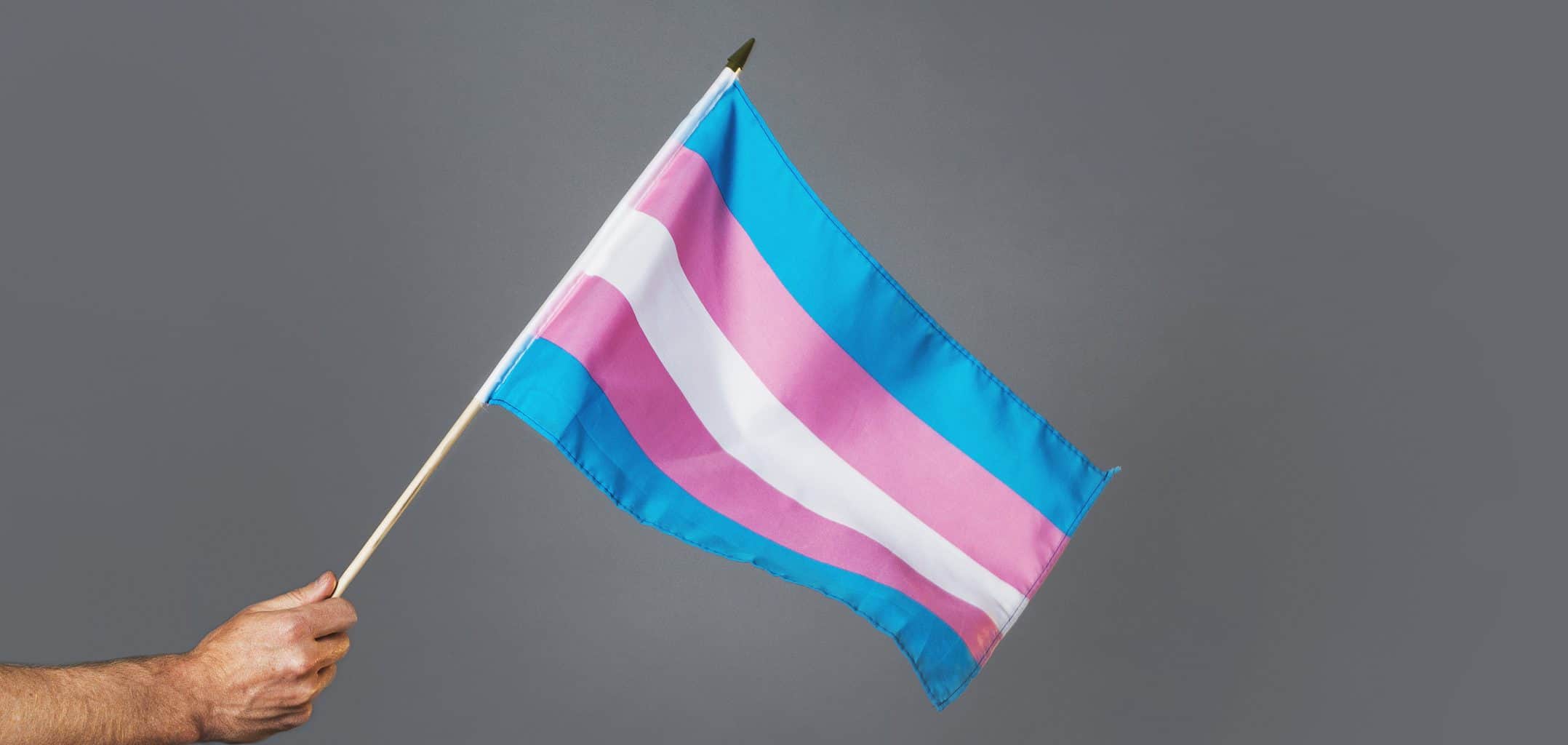 Yesterday, the New York Times reported that the Trump administration is considering adopting a federal standard which would exclude transgender and intersex people from…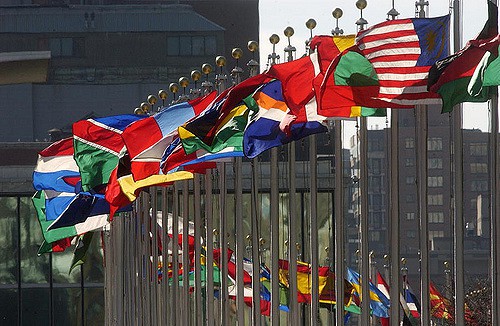 On April 5th, ASAN's Executive Director, Julia Bascom, gave the keynote address at the United Nations event on empowering autistic women and girls. You…
---
Very little money donated to Autism Speaks goes toward helping autistic people and families.
---
Thank you all for coming here today and bearing witness with us to all of the lives taken from us before their time.
A theme…