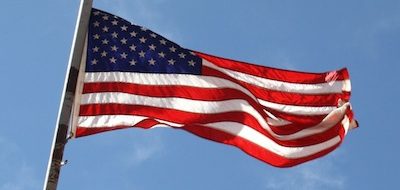 In February, we announced the release of our plain language toolkit, "They Work For Us: A Self-Advocate's Guide to Getting Through to your Elected…
---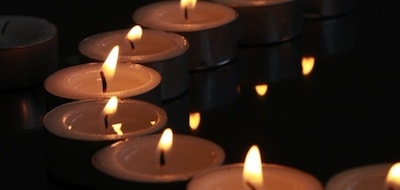 The Autistic Self Advocacy Network condemns the terror attack which took place this weekend in Charlottesville, Virginia. We join other civil rights organizations in…
---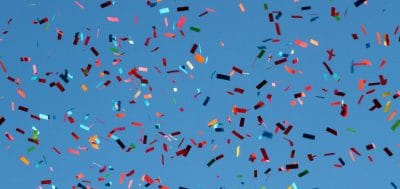 Dear friends,
As last year was drawing to a close, some Members of Congress were making plans. They were going to repeal the Affordable Care…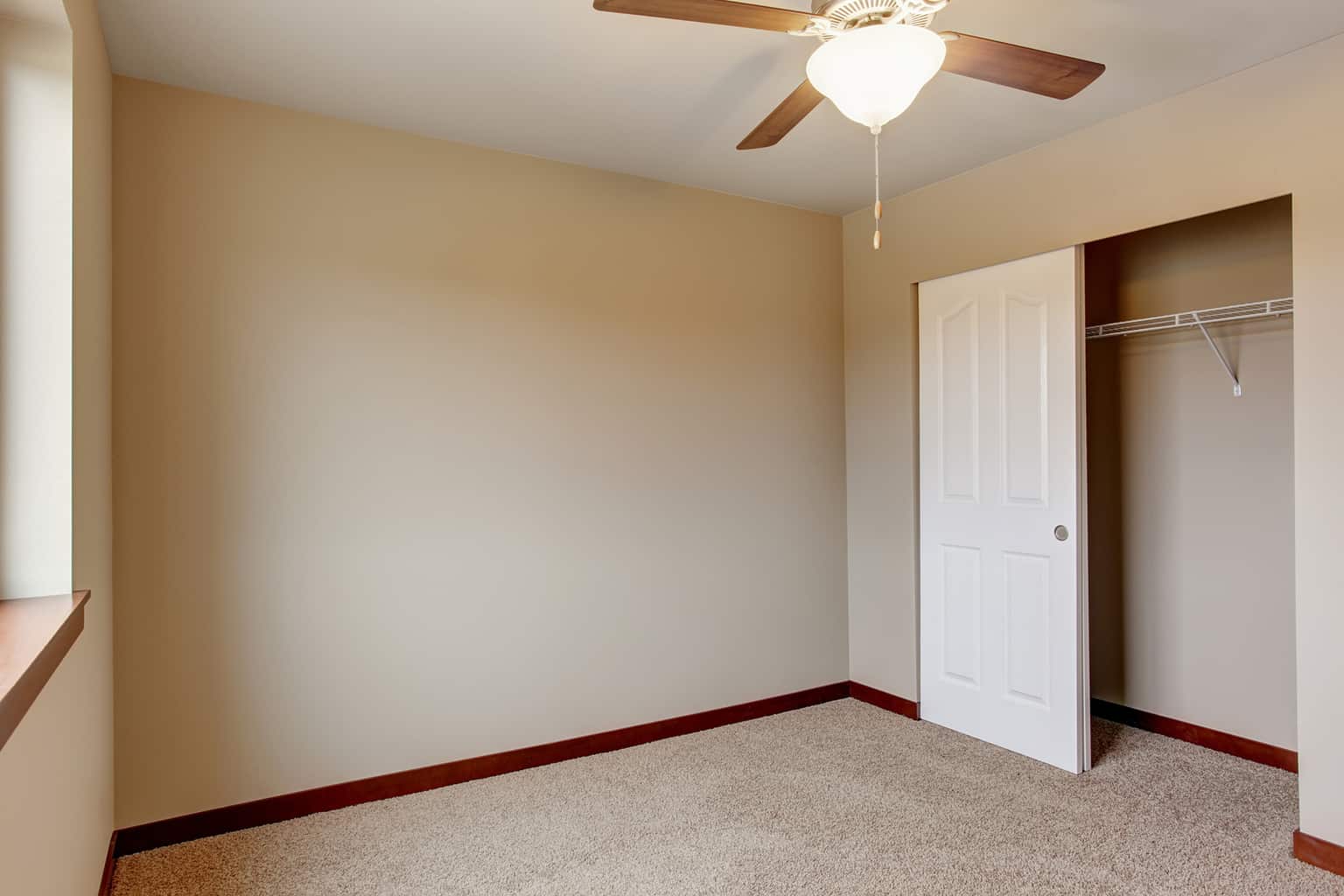 One of the most accurate metaphors I've used to describe my life is this: I've occupied several closets simultaneously. To become my most authentic…
---
Very little money donated to Autism Speaks goes toward helping autistic people and families.
---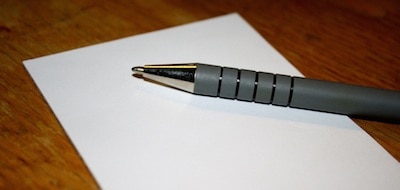 Trigger/content warning: derogatory language, institutionalization, dehumanizing treatment.
My name is Carol Quirk. I'm the Chief Executive Officer of the Maryland Coalition for Inclusive Education and…