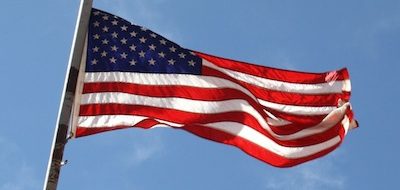 The Autistic Self Advocacy Network forcefully condemns the Trump Administration's unconscionable policy of separating immigrant families at the border, and the subsequent incarceration and…
---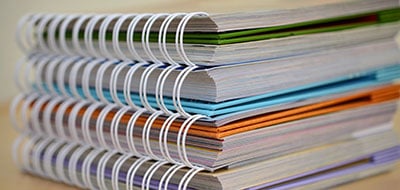 The Autistic Self Advocacy Network held an Invitational Summit on Supported Decision-Making and the Transition to the Community on October 18th and October 19th,…
---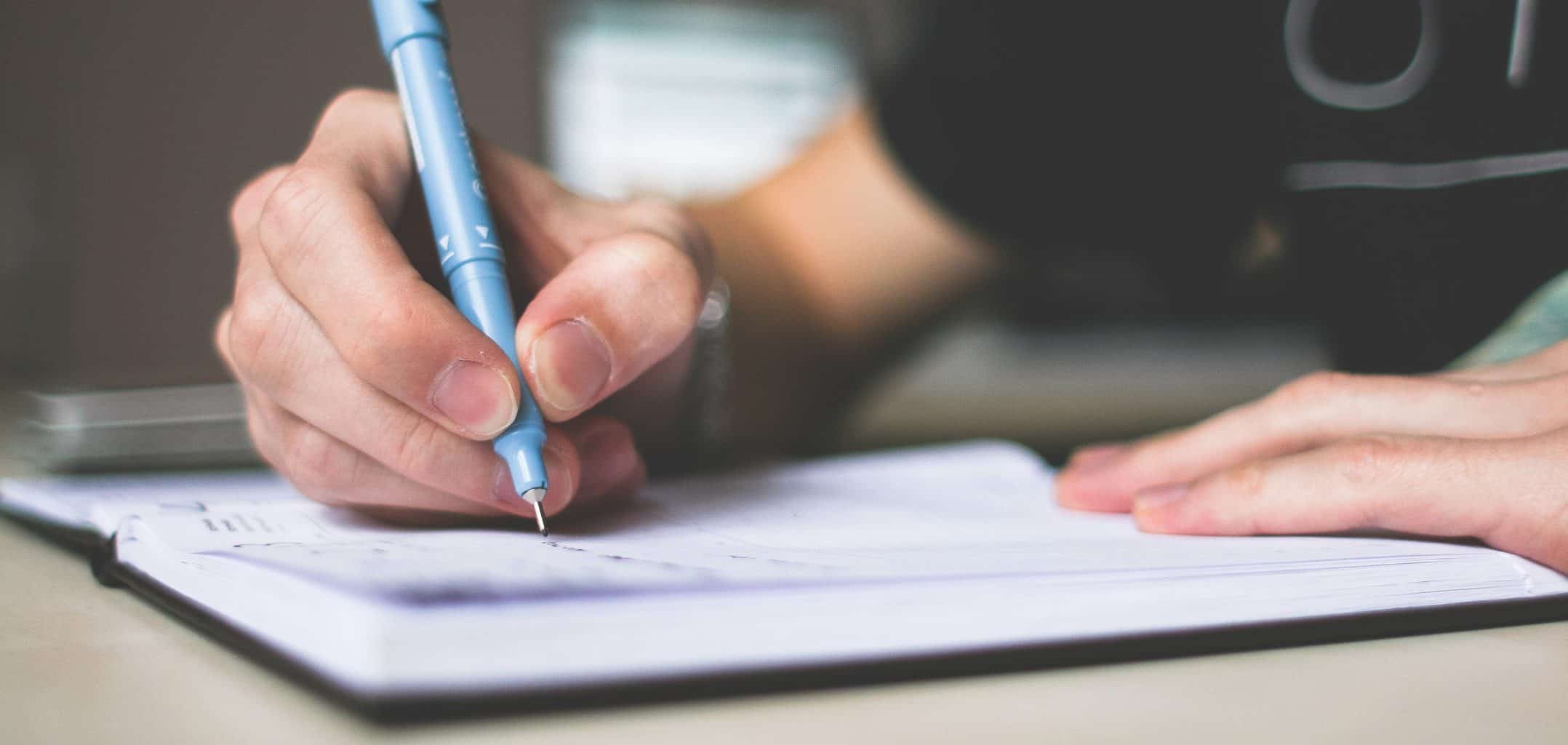 This letter is available as a PDF here.
May 11, 2018
Johnny W. Collett
Assistant Secretary, Office of Special Education and Rehabilitation Services
U.S. Department of Education
400 Maryland…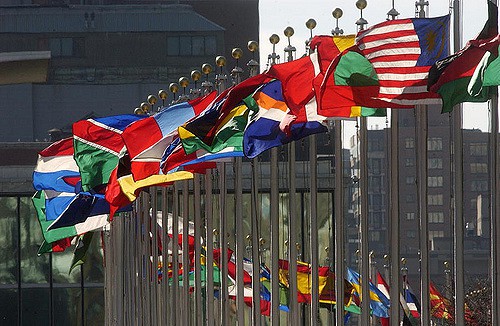 On April 5th, ASAN's Executive Director, Julia Bascom, gave the keynote address at the United Nations event on empowering autistic women and girls. You…
---
Very little money donated to Autism Speaks goes toward helping autistic people and families.
---
Thank you all for coming here today and bearing witness with us to all of the lives taken from us before their time.
A theme…