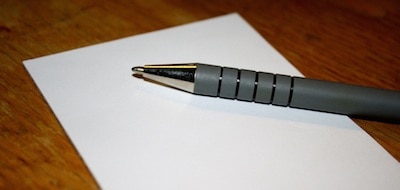 The Autistic Self Advocacy Network (ASAN) joins the nation in mourning the loss of the seventeen men, women, and children who were murdered on…
---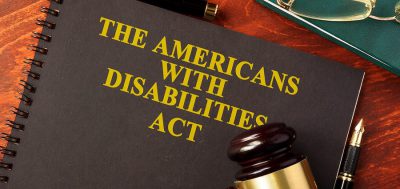 The Autistic Self Advocacy Network (ASAN), the nation's leading 501(c)(3) disability rights advocacy organization by and for autistic people ourselves, strongly opposes H.R. 620,...
---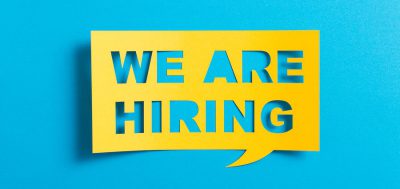 The Programs Coordinator works closely with the ASAN Director of Operations and other staff to run ASAN's programs and events. The job is a…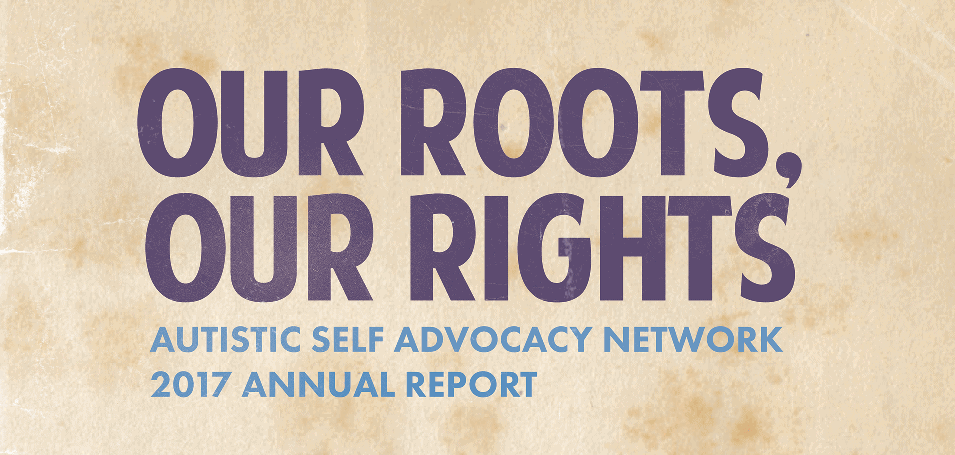 The Autistic Self Advocacy Network is a national grassroots disability rights organization run by and for Autistic Americans, advocating for systems change and ensuring…
---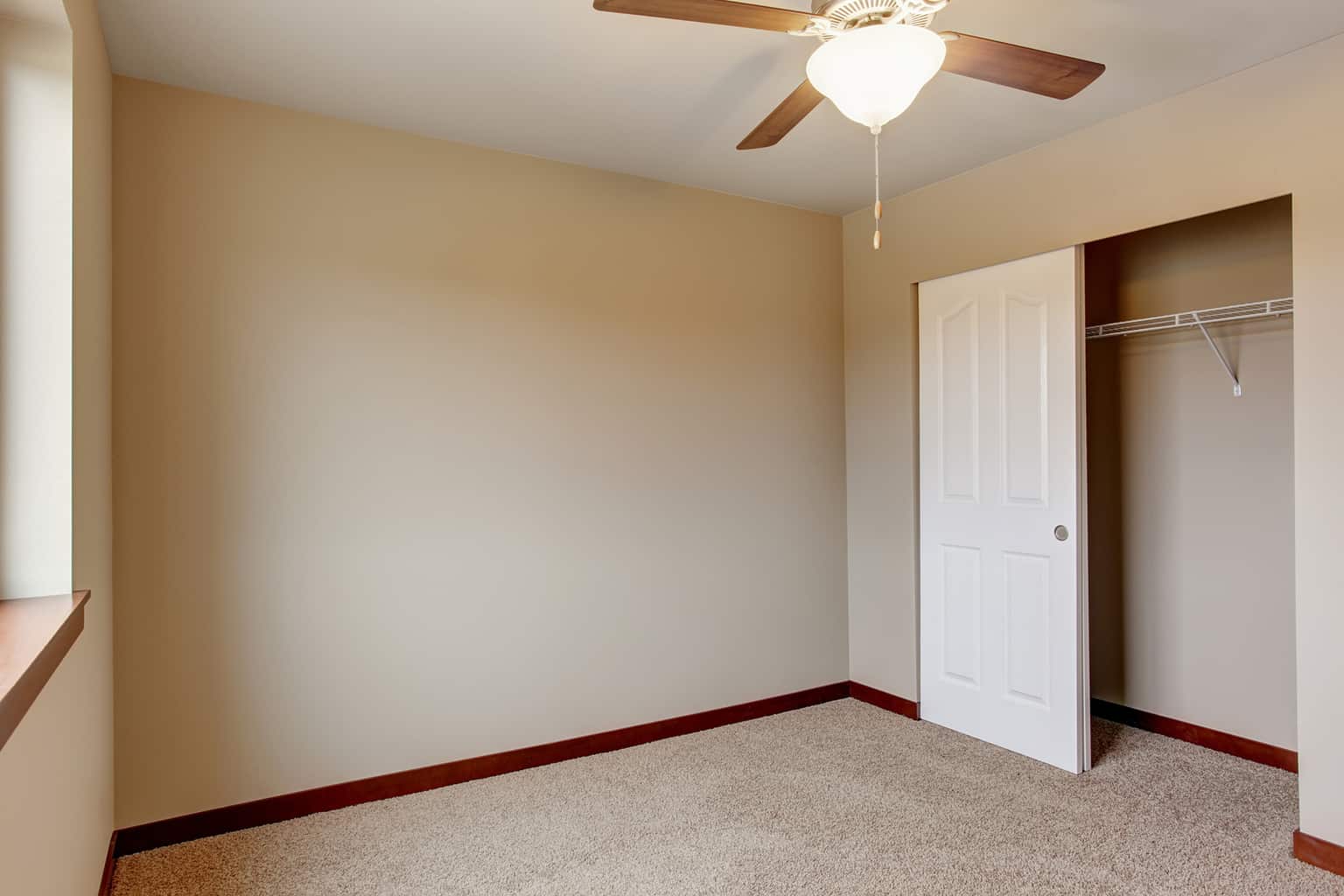 One of the most accurate metaphors I've used to describe my life is this: I've occupied several closets simultaneously. To become my most authentic…
---
Very little money donated to Autism Speaks goes toward helping autistic people and families.