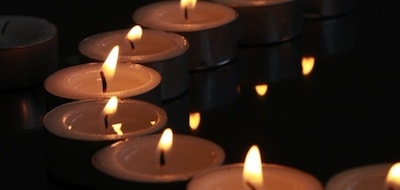 The Autistic Self Advocacy Network condemns the terror attack which took place this weekend in Charlottesville, Virginia. We join other civil rights organizations in…
---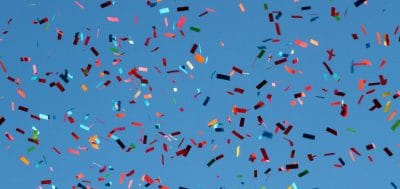 Dear friends,
As last year was drawing to a close, some Members of Congress were making plans. They were going to repeal the Affordable Care…
---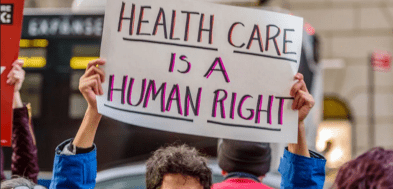 Yesterday, the Senate voted to open the floor for debate on the ACA repeal bill. The process they're using moves fast—and that means the…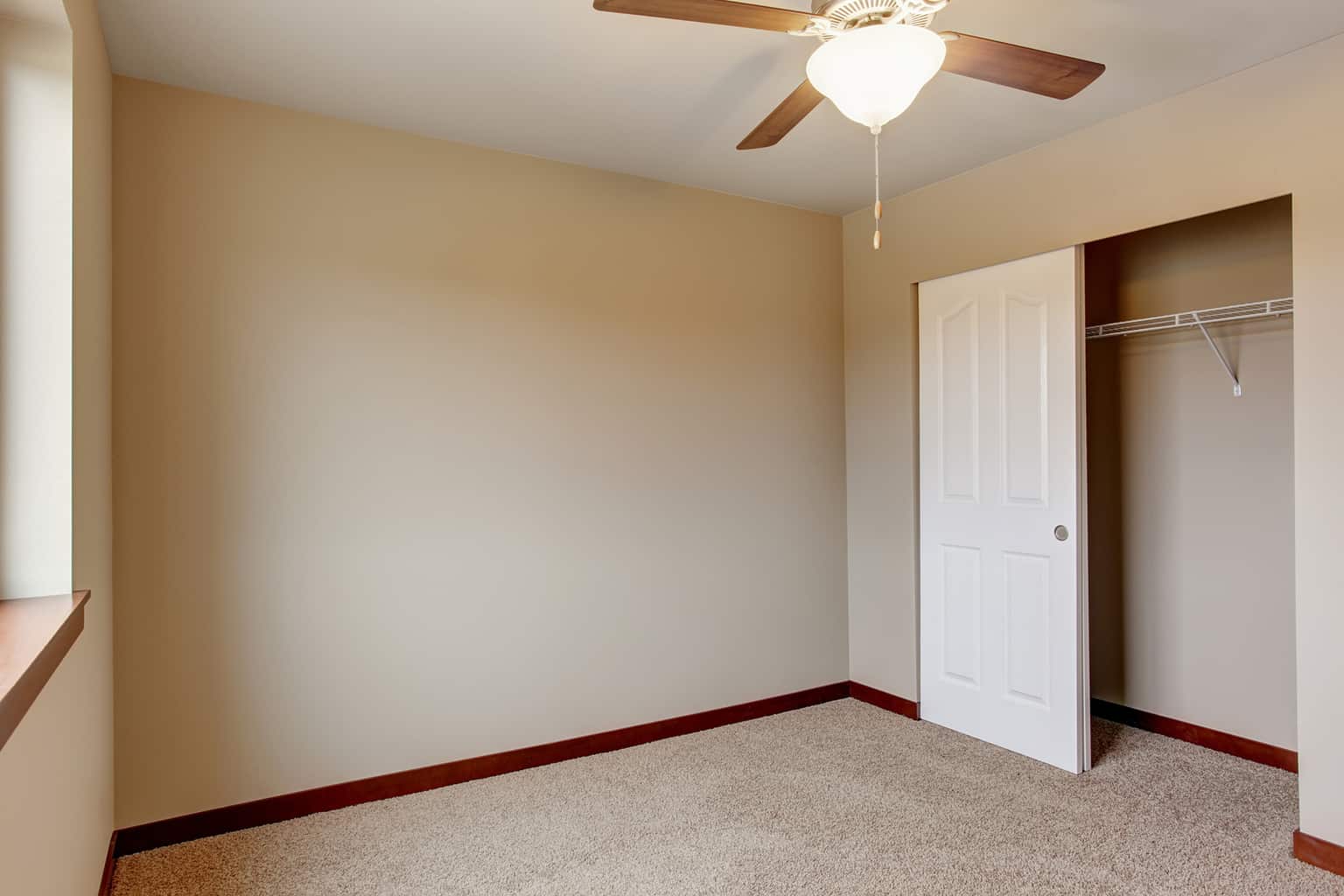 One of the most accurate metaphors I've used to describe my life is this: I've occupied several closets simultaneously. To become my most authentic…
---
Very little money donated to Autism Speaks goes toward helping autistic people and families.
---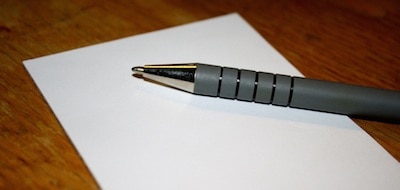 Trigger/content warning: derogatory language, institutionalization, dehumanizing treatment.
My name is Carol Quirk. I'm the Chief Executive Officer of the Maryland Coalition for Inclusive Education and…