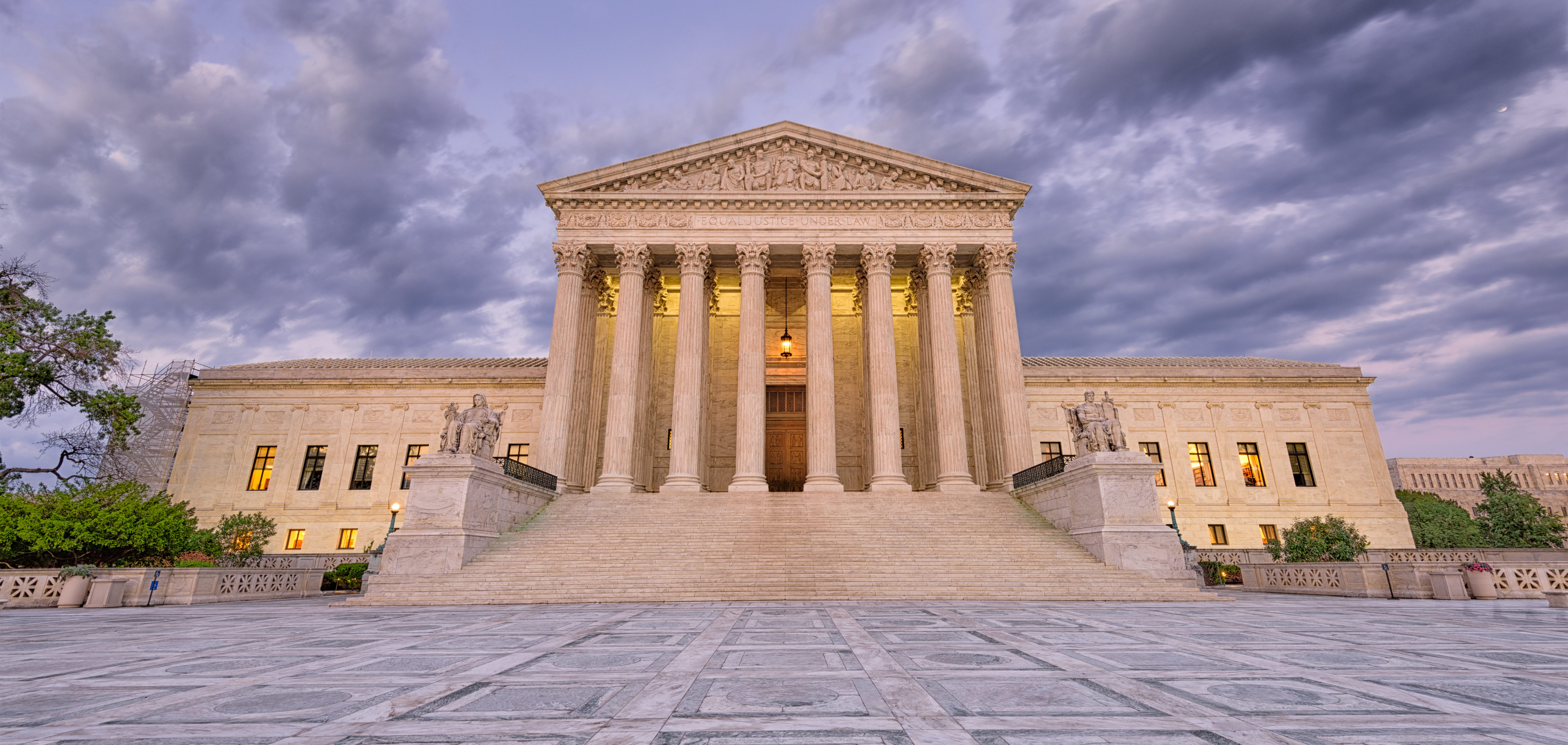 The Autistic Self Advocacy Network opposes the confirmation of Brett Kavanaugh to the Supreme Court. As a judge on the D.C. Circuit Court of…
---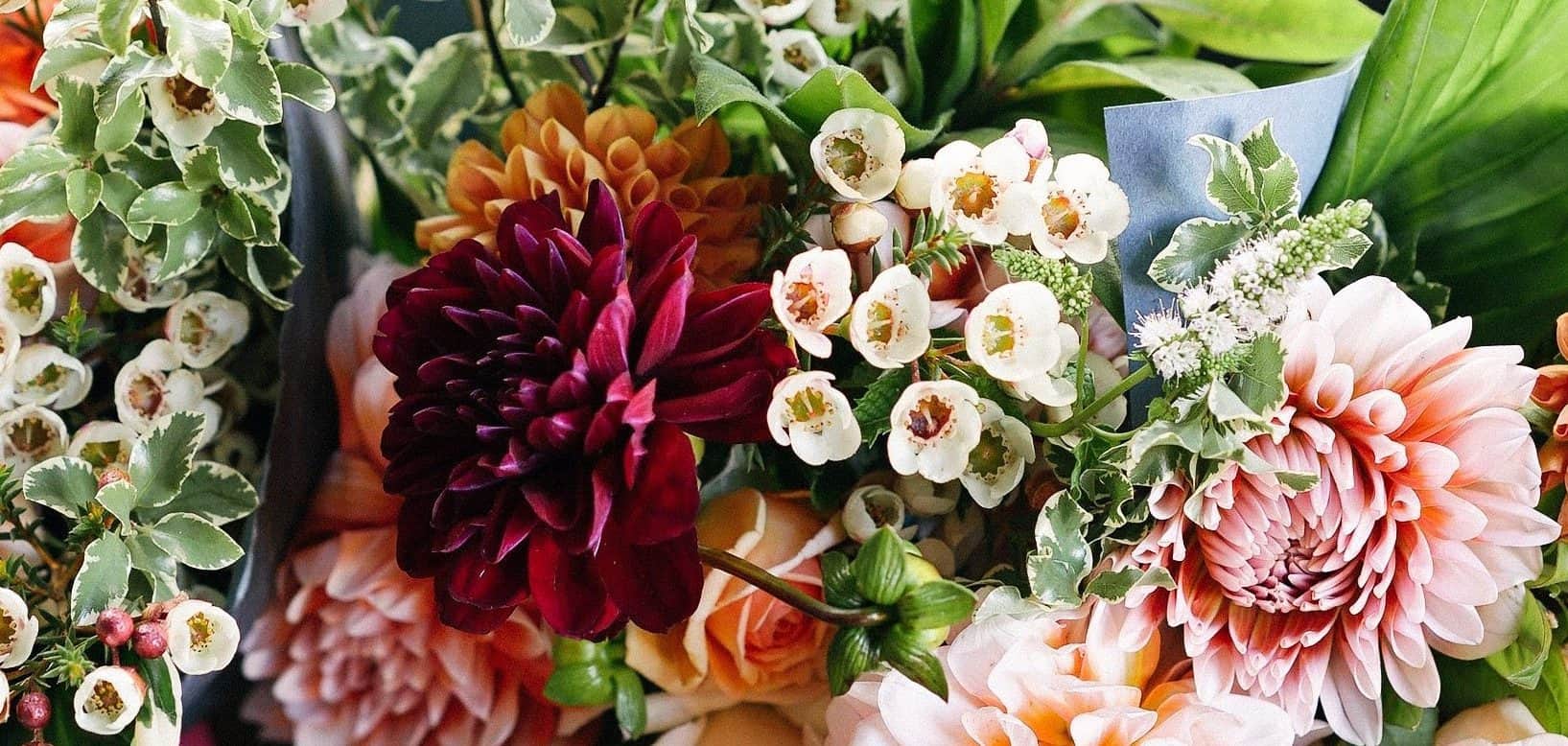 Join us for a special celebration and fundraising event on Thursday, November 15. Dinner and dessert will be served and a reception will precede…
---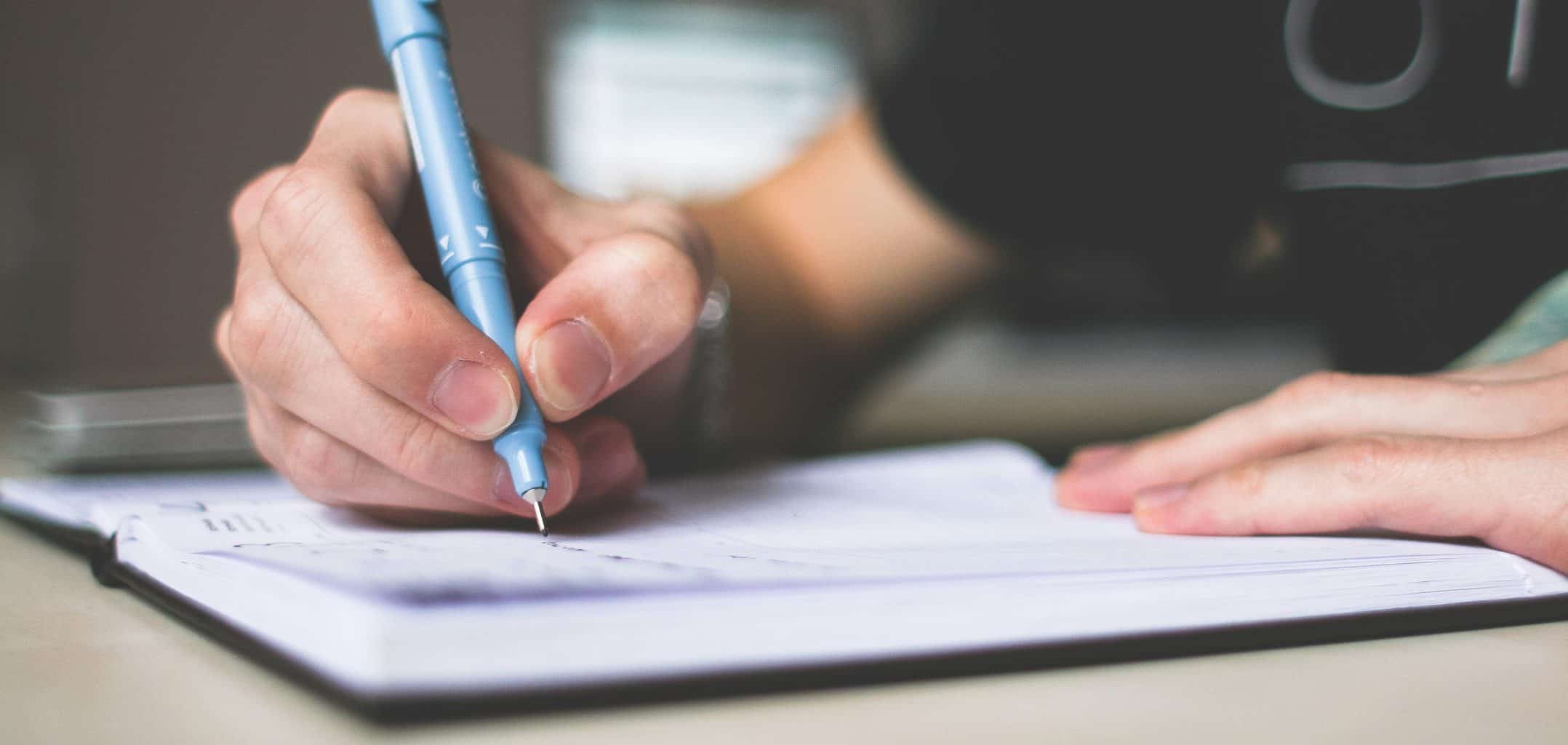 This document is also available as a PDF here.
August 7, 2018
Jennifer Jessup
Departmental Paperwork Clearance Officer
Department of Commerce Room 6616
14th and Constitution Avenue NW
Washington, DC 20230
Re:…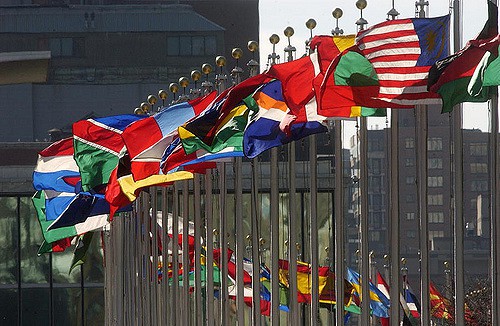 On April 5th, ASAN's Executive Director, Julia Bascom, gave the keynote address at the United Nations event on empowering autistic women and girls. You…
---
Very little money donated to Autism Speaks goes toward helping autistic people and families.
---
Thank you all for coming here today and bearing witness with us to all of the lives taken from us before their time.
A theme…