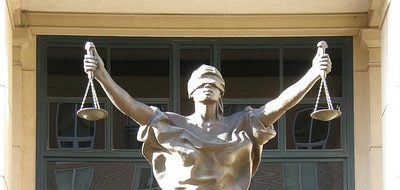 The Autistic Self Advocacy Network opposes the confirmation of Amy Coney Barrett to the Supreme Court. In light of the critical role that the…
---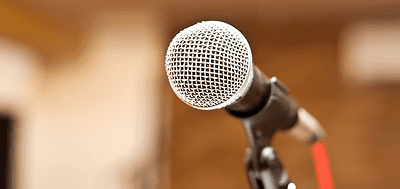 This document is available as a PDF here.
September 24, 2020 
The Honorable Chad F. Wolf Acting Secretary of Homeland Security Washington, DC 20528 
Kenneth CuccinelliSenior Official Performing the…
---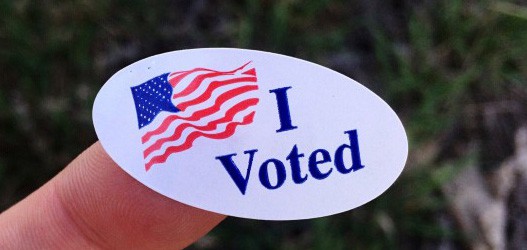 Check your voter registration, get registered, request an absentee ballot, and learn more about your ballot by visiting our Voter Information Center!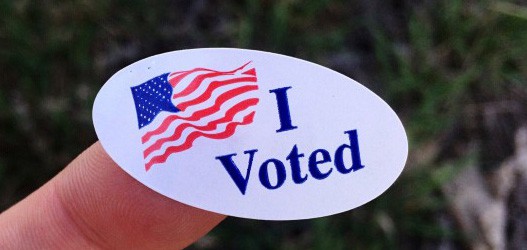 Everyone should have the right to vote. If you have a disability and you are under guardianship, you might have heard that this means…
---
Very little money donated to Autism Speaks goes toward helping autistic people and families.